As the world shifts towards sustainability and environment-friendly solutions, it's time to join the trend! Install a solar panel system for your house and help reduce greenhouse gases in the air. Solar panel installation for your residence is a strategic investment.
Alternative Energy Systems offers you quick and secure solar panel installation. Back the system up with storage battery systems and ensure your solar energy supports your home when the sun is no longer up as well!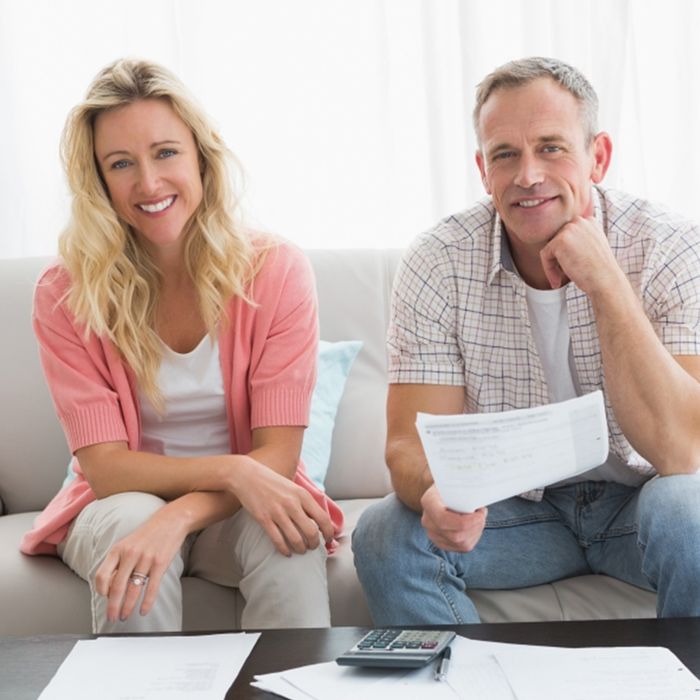 Importance of Solar Panel Systems for Homeowners
Solar panels reduce your reliance on grid power generated from fossil fuels. Having a solar panel installed at your home even boosts your property's resale value. Residential solar panel installation does wonder at cutting down your energy bills. Also, even during electricity blackouts, your house continues to receive energy. All these reasons make solar panels a worthy investment.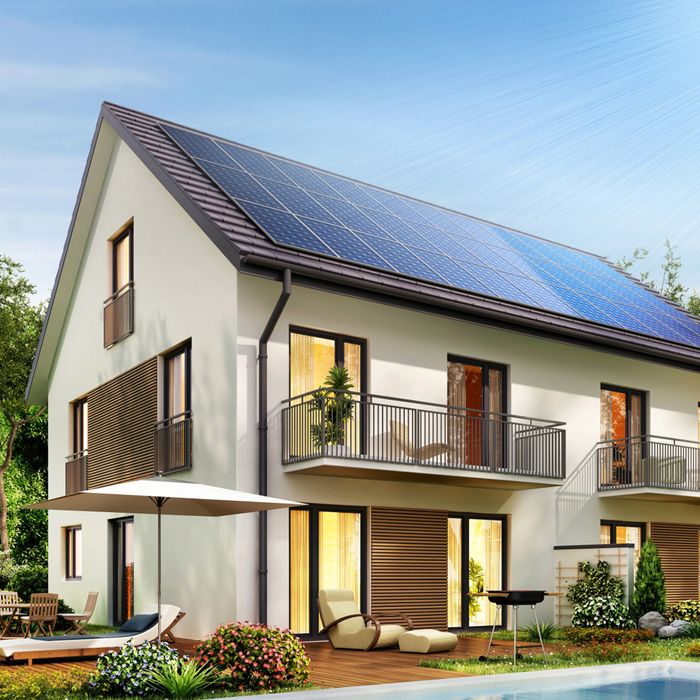 Why Is Alternative Energy Systems Your Best Choice?
We are a customer-oriented and goal-driven organization. Our testimonials and extensive residential portfolio are proof of our hard work and successful track record. We have worked on several projects across CA, from Orlando and Chico to Paradise and Oroville.!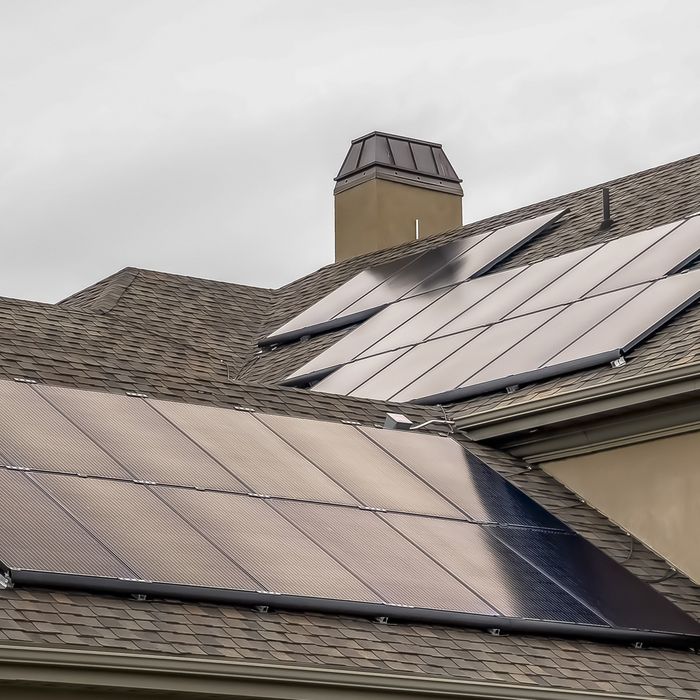 Solar Panel Size for Your House
Our experts start by surveying your house. Then, we analyze the area and make estimations about the energy needed by your home's appliances and devices. After that's complete, we'll make suggestions for the optimal solar panel size that can most effectively aid in powering your home.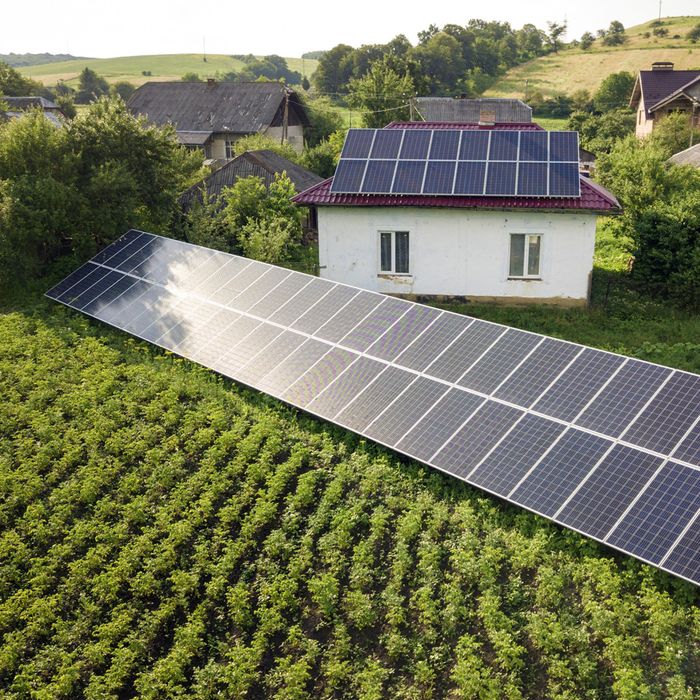 Types of Residential Solar Panels
There are two kinds of residential solar systems. The roof-mounted panel system is ideal for homes with limited exposure to sunlight. In comparison, a ground-mounted panel system is better when you have spare space to install the solar energy plant.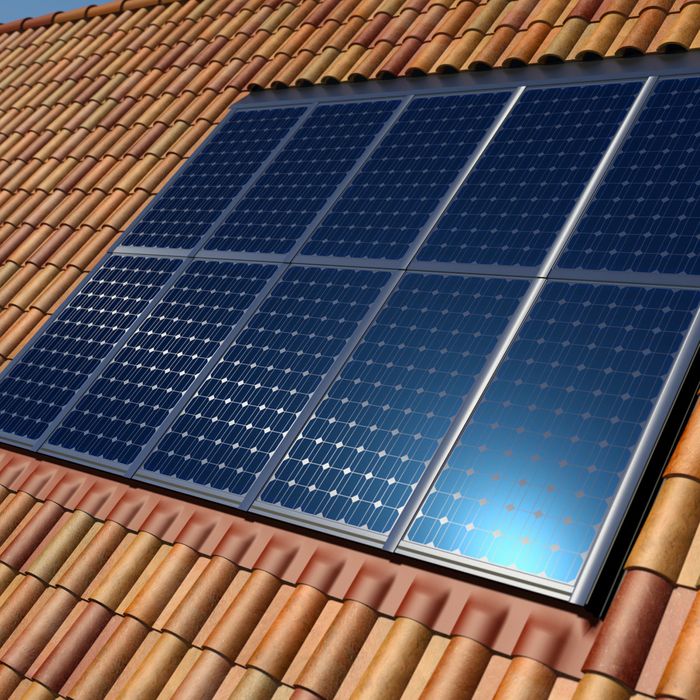 Learn more about Residential Solar Panels and their benefits for house owners in the North Valley!
Reach out to us today and book your appointment. We are ever-ready to clarify your concerns and offer outstanding services.