Residential Solar Financing in the North Valley
Find The Perfect Option For You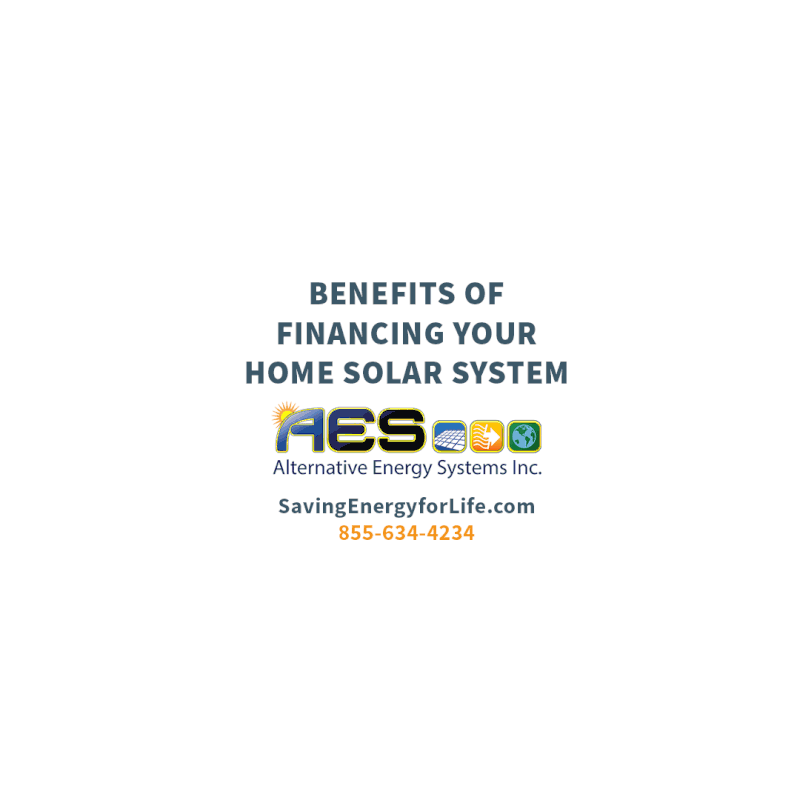 Residential Solar Financing in the North Valley
Alternative Energy Systems Inc. customers have multiple options for going solar. Whether you wish to purchase your system outright or would like to get started by leasing for as low as $0 down, we have a variety of options to fit your budget. We want to make solar power as available as possible to as many customers as we can! We are committed to working with residents of the North Valley and the surrounding areas to bring you monthly savings on your energy bill as you work to become more eco-friendly. You can explore our financing options here and get in touch with our team or visit our Chico showroom to find out more specific information and get a free estimate for your home. We look forward to bringing affordable, reliable solar energy to your home!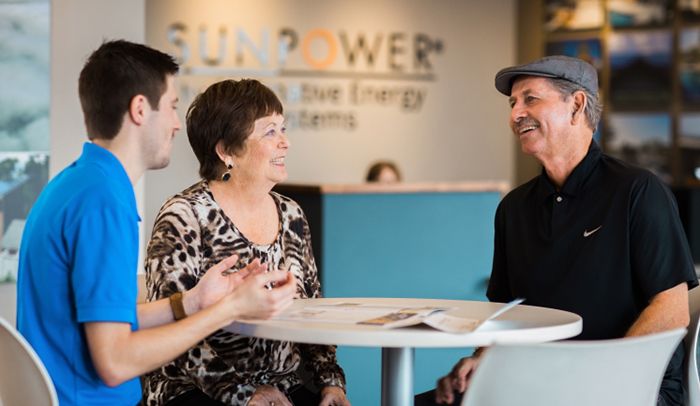 Our solar financing options include: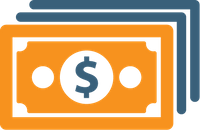 Purchase
The first financing option is to purchase your solar power system and the energy it produces outright. In this agreement, you will purchase your system directly from AES. Once we install it, you will own the system and all of its energy for your home. If you cannot afford it fully, you can use a home equity loan, and your new system may also be tax deductible. Once your system is installed, you can keep any solar tax credits and/or state and local incentives for which you may be eligible. While this is the highest up front investment, when you purchase a solar system directly, you can maximize your savings. Over time, your system will easily pay for itself and you will start saving money — and that's just through your utility bill savings! Once you add on the tax credits and various incentives, your system may even pay itself off sooner. Our team will help you find all of the available savings possible as we work with you to make your solar array as easy to afford as possible.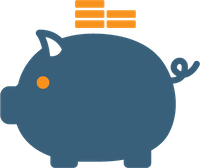 Loan
The second choice for financing your solar system is to own it and pay for it with a loan. There are a variety of different loan payment terms and conditions available, including optional full prepayment without penalty. In this arrangement you also get to keep the solar tax credits and/or state and local incentives for which you may be eligible. For many customers, the combination of the loan payment and the remaining power bill will end up being less than their previous electric bill, and they will still start saving money right away!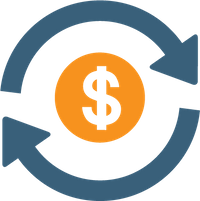 Lease
Finally, if you are unable to afford the full system for your home, you are still able to get solar power! In a lease situation for your home, SunPower will own the system on your roof but you will still get the outstanding benefits of solar energy. You will pay a monthly "rent" for the system that is installed on your home when you lease solar panels through AES. For many of our North Valley customers, the lease and remaining utility bill are still lower than the previous electric bills that they would've been paying. You also get peace of mind when you choose a lease — your system production is guaranteed for 20 years! If something breaks or goes wrong with your system during this time, we will fix it for you! When you do end up selling your home, you can assign the lease to the new homeowner, subject to credit approval. SunPower will facilitate this process, ensuring your new buyers will have access to affordable, high-quality power from day one in their home.
Schedule An Estimate Today
When you are ready to take the leap into solar energy, you can count on Alternative Energy Systems Inc. to help you. We will partner with you to make sure that you are getting the best possible deal and saving the highest amount on your monthly energy bills. Call us today to learn more or stop by our showroom in Chico to talk to our specialists and see some of our solar panel options. We look forward to partnering with you to bring your home a more reliable source of energy!
See How Much Money You Could Save with Solar!