The demand for solar panel systems is on the rise. Not only do they enable you to become more energy-efficient, but they also help you avoid being a victim of electricity price volatility.
You should make the best use of the sunbeams and shift to solar energy for your homes and businesses in CA. Go for solar panel installation and cut down on your electricity bills.
At Alternative Energy Systems, our team offers quick and robust solar panel installation. We even provide our customers with timely solar panel maintenance and repairs. That way, you don't have to worry about your solar systems being inefficient.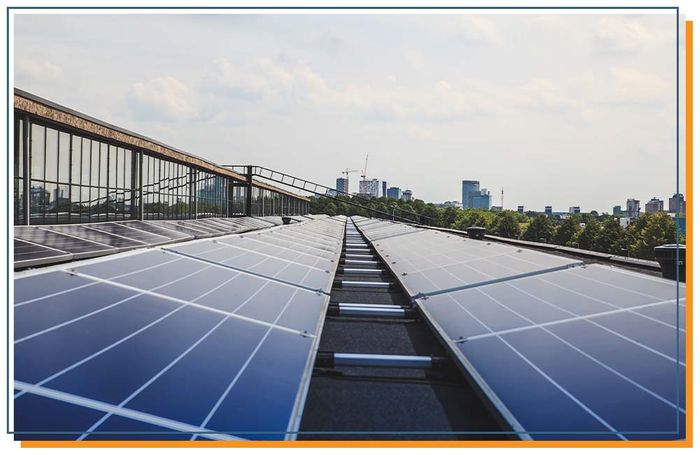 Experienced Solar Installation
As you select a company for your solar panel installation, don't forget to make sure they're experienced. Alternative Energy Systems takes pride in having done business with a massive customer base over the years, so you know you'll be covered. Dealing with various residential and commercial needs has made us more professional in dealing with all possible issues and offering effective services.
From agricultural solar requirements to tiny homes in CA, we have acquired sufficient skills in knowing how to best approach solar panel installation.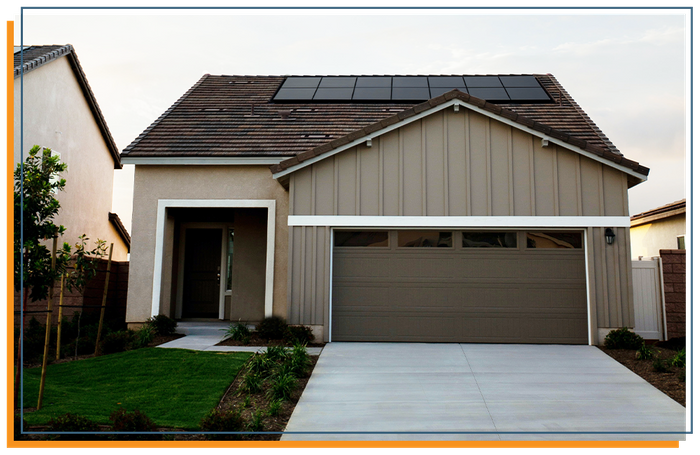 Install Your Solar Panels
Alternative Energy Systems is a group of hard-working and honest professionals. Our mission is to get our job done efficiently and effectively. We value your experience and ensure the installation of your solar panel systems in a safe and secured manner. We continue catering to several residential and commercial clients.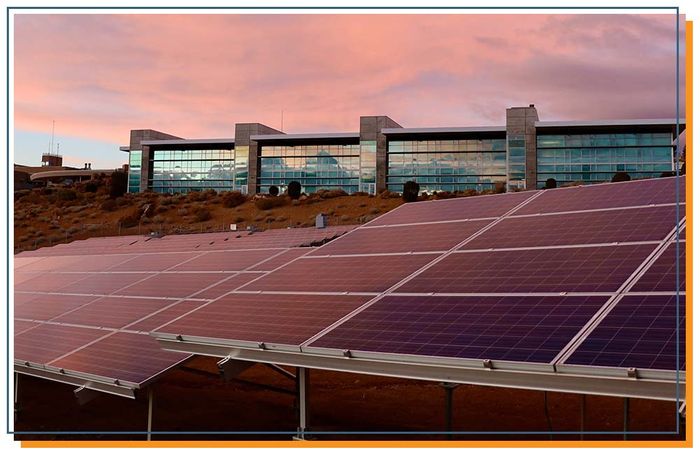 What Sets Us Apart? 
Our skilled team members have worked with numerous partners over the years to serve you with utmost loyalty and integrity. Our affiliates are what help our clients receive special discounts on their solar power purchases! Our work is both timely and cost-effective.