Our 5-Step Process To Start Saving On Your Energy Bills Now
Save Money When You Choose Alternative Energy Systems Inc.
Are you a home or business owner who is ready to start saving on your energy bills each month? Alternative Energy Systems Inc. is here to help! Our team is located in California's North Valley , and with our five-step process, you can start saving on energy bills!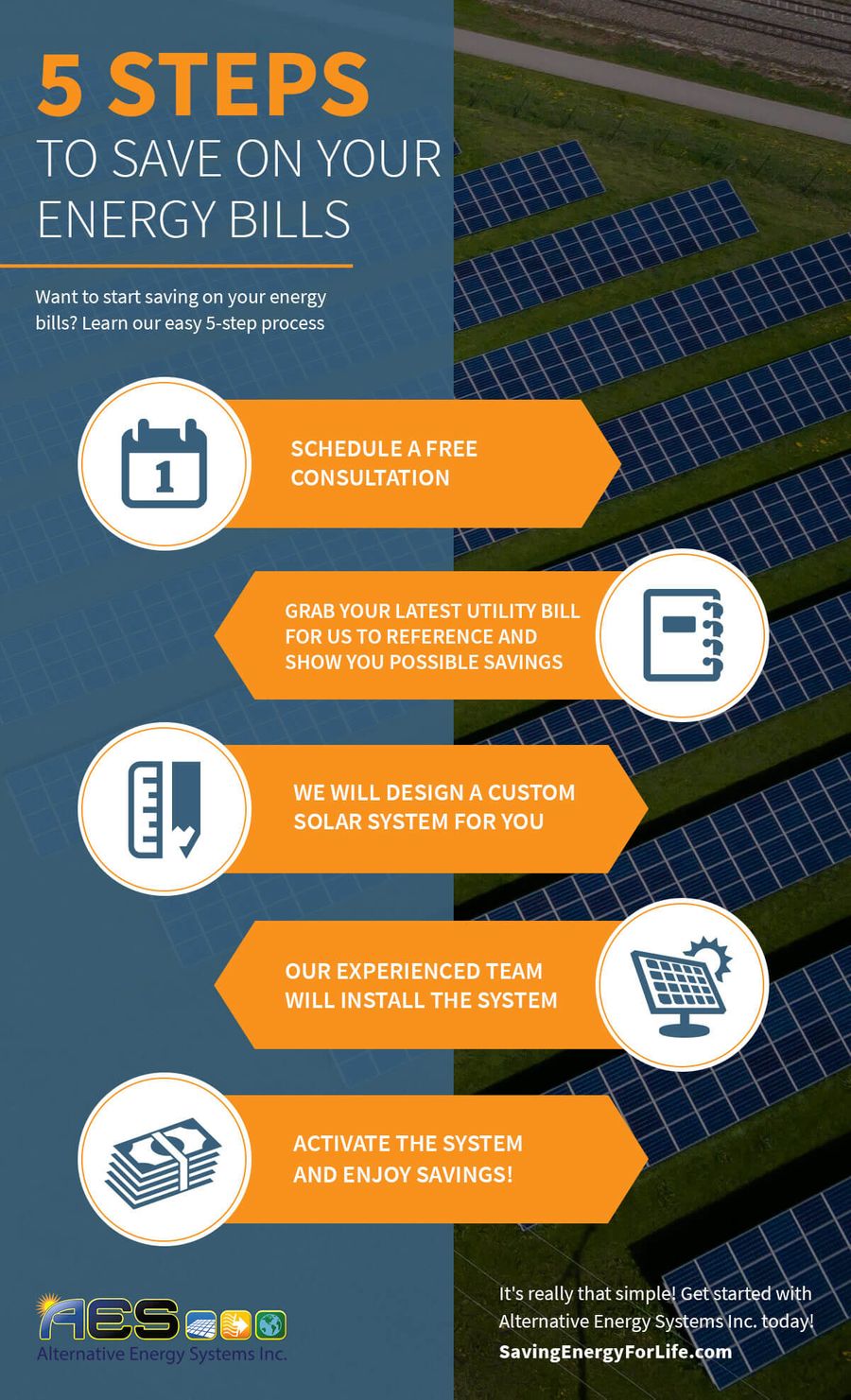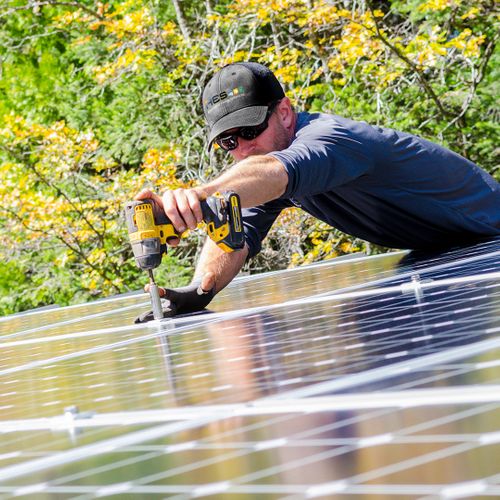 Schedule A Free Consultation
The first step to lowering your energy bills is very simple — all you have to do is give our team a call! We'll come to your home or business and provide you with a free consultation and discuss your options for solar panels with an estimate. You can also visit us at our Chico showroom at a time that is convenient for you!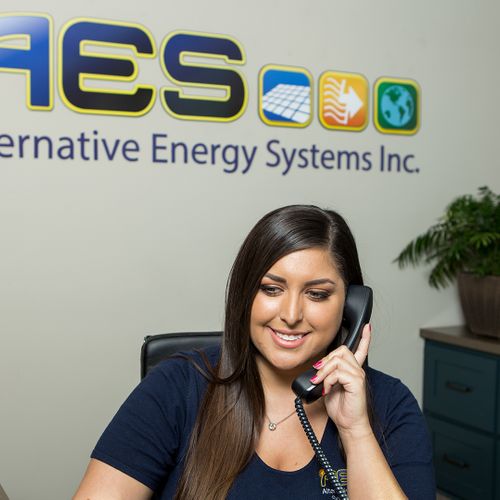 Grab Your Latest Utility BIll
Our team can take a look at your utility bills with you to discover your precise needs. This will help us give you the most accurate estimate, and it will provide us with the info we need to make sure we provide your property with the right amount of power to meet your monthly needs.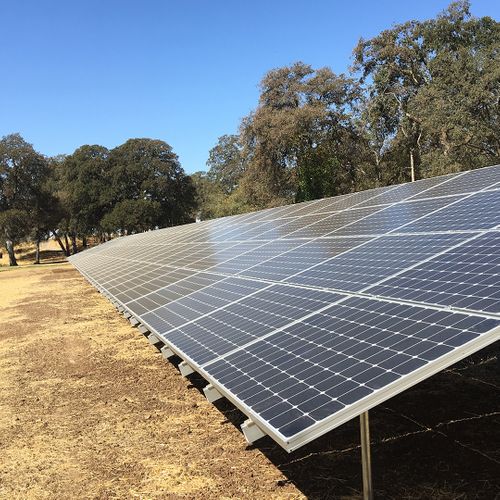 We'll Design A Custom Solar System
Once we have outlined your needs, we'll partner with you to design a custom solar system. No two homes or businesses use power alike, and your needs will vary from others. We will be sure to give you an affordable and well-designed system that can greatly reduce your monthly bills.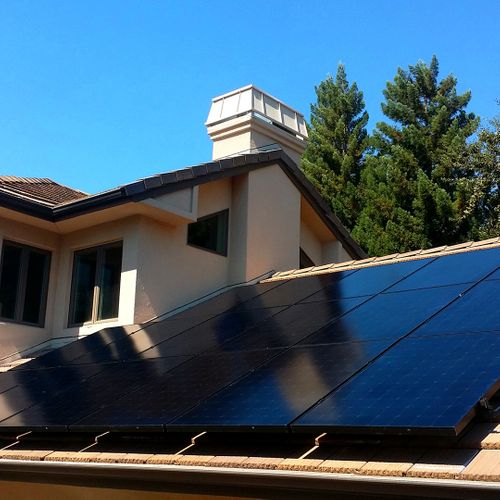 Installation At Your Home Or Business
Once we have designed your system and coordinated all the appropriate permits with your local city or county, our team will get to work! Alternative Energy Systems will install your brand new solar system at your home or business.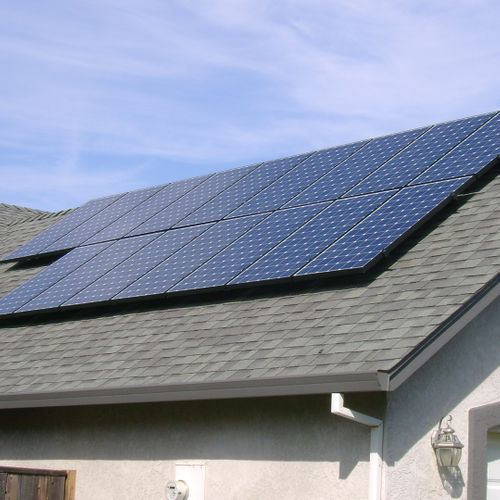 Activate And Enjoy Savings!
The final step is another easy one! Once we have received permission from your utility, our team will activate your solar panels, and all you have to do is sit back and enjoy the savings! Once you are dependent on your own source of energy, you won't have to pay the high premiums of your local energy provider!
Contact Alternative Energy Systems today to get started with our simple five-step plan to energy savings. We look forward to helping your home or business decrease its bills and increase its value!