Commercial Financing Options
We do everything we can to make sure we find the best financing option for your commercial project. We pride ourselves on taking the time to truly understand your needs and help make going solar a smooth transition for your business.
Solar Financing Options for Commercial Projects
Some of the ways we approach Commercial Financing include:
Cash Purchase
Loan (conventional and third party options)
Operating Lease
Capital Lease
PACE (Property Assessed Clean Energy)
Power Purchase Agreement (PPA)
We've assisted nonprofits and other organizations to find the right solution for their solar. Ask how our experienced commercial sales team can help your organization facilitate member-fundraising.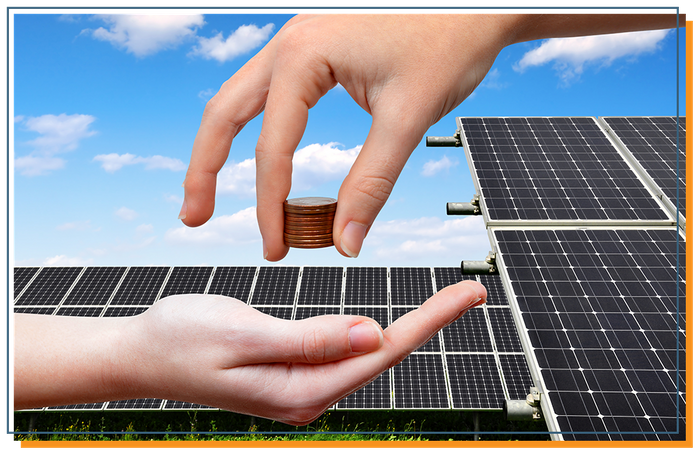 Solar power systems are a lucrative investment for many homeowners. They're even more rewarding if you plan on generating energy for your business. Why pay significant electricity bills when you can make a long-term investment in solar energy panels? Learn how to get started with help from Alternative Energy Systems today.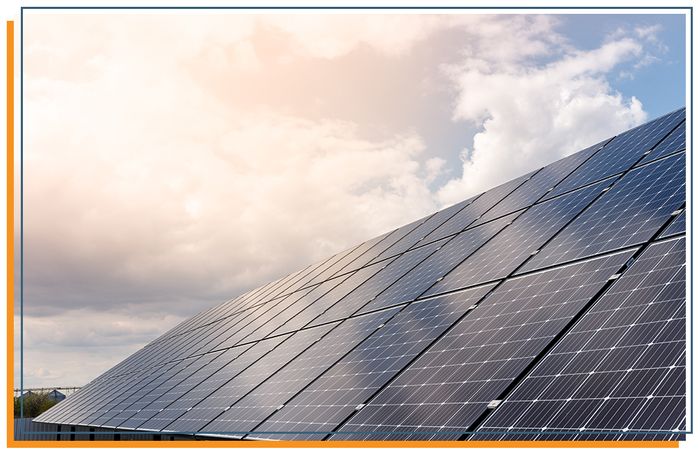 Benefits Of Commercial Solar Energy Panels
Solar plants for your business are vital. Not only are they sustainable energy options that cut down on your energy bills, but solar systems are easy to maintain too. With regular upkeep and maintenance, your commercial solar panels will help power your business for decades to come.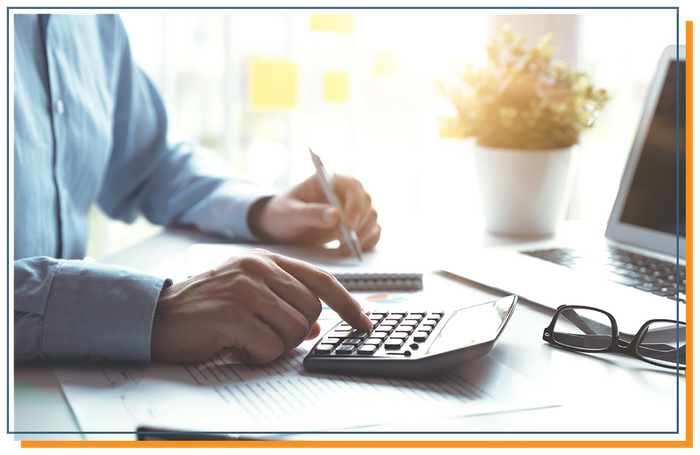 Payment Plans That Suit You The Best
Alternative Energy Systems offers you numerous financing options to select from. Your decision can vary based on many factors, including:
The time to pay back

The size and scale of your solar plant

Your business type

And More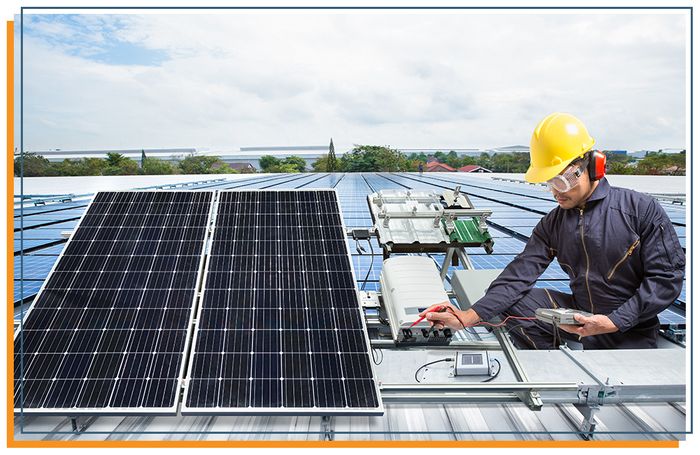 What Sets Us Apart?
Since our establishment, we have built an extensive portfolio of projects. Our team consists of highly professional and skilled individuals who value customer satisfaction. That is why we first understand your requirements, and then we offer commercial financing options for your solar energy plant based on what you can afford. The team at Alternative Energy Systems promises you exceptional services that represent our dedication towards you and our work.
Schedule an appointment and meet with our team to evaluate your finance options today.
Call Alternative Energy Systems at 888.225.4984 or fill out the form below.