Stretch that sun energy
Battery storage provides people going solar as well as those with existing systems an efficient way to stretch that sun energy through the evening and into the night. This means homeowners will be able to utilize more of the energy their solar system produces, while reducing dependence on their utility and lowering their energy bill.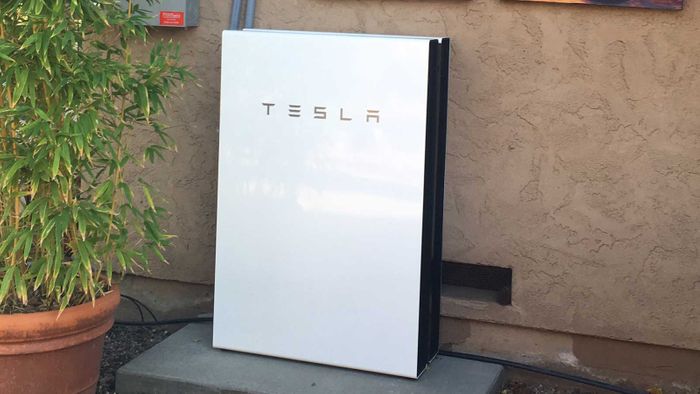 How Battery Storage Works For Your Home
Battery Storage works by storing the excess energy produced by your solar system during the day, so you can use it after the sun has gone down. It can keep your essential appliances and devices running if the power goes out. Best of all, you'll still be able to generate energy with your solar system during an outage when other solar-only systems have to be shut down.
Right now is a great time to add battery storage to solar as incentives such as rebates and tax credits can bring down out-of-pocket costs by as much as half.
Come by and see Tesla Powerwall 2 and Enphase Storage in our Chico Showroom!
Solar plants generate energy during the daylight, but what about when the sun starts setting? How do you further cut down on your electricity expenses when the sun isn't there to save the day?
Wash away your worries and install battery storage systems for your home. Alternative Energy Systems has the perfect solution for you. We provide battery storage systems, enabling you to prolong your solar energy usage even during night times.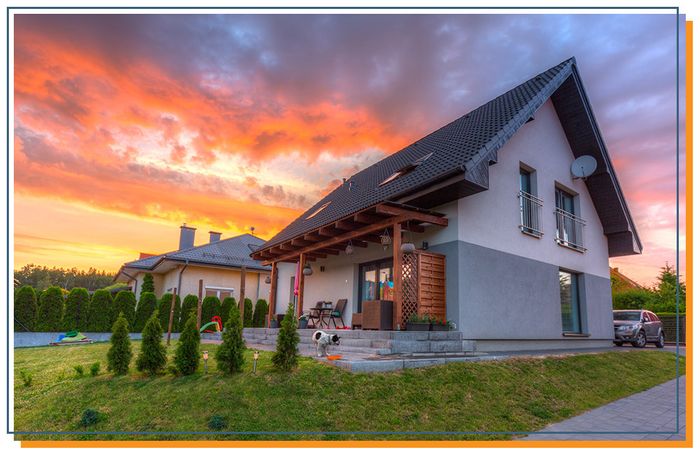 Advantages of the Battery Storage System
The most significant benefit of battery storage is optimizing your energy generation. Also, your battery storage system provides power even during sudden power block-outs.
Even if it pours at night and the electricity gets cut off, you can still spend time comfortably because your power wouldn't be shut off.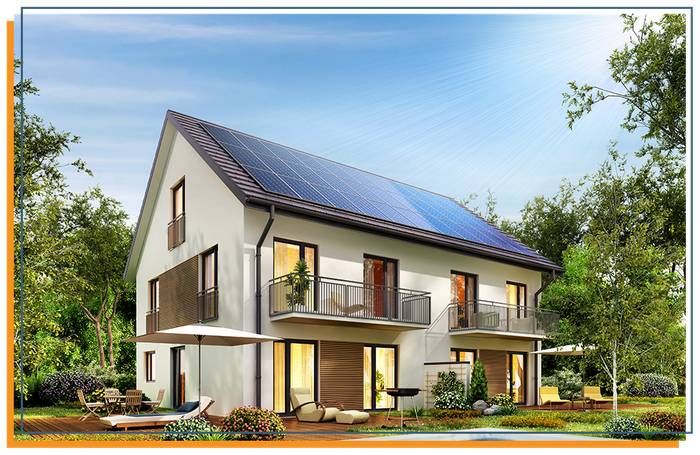 A Step Towards Completely Sustainable Energy
Battery storages enable your house to become more energy-efficient. They make you depend less on grid power as you generate energy in a pollution-free way. The best part is that you don't necessarily need to install a solar panel system. Battery storages optimize your electricity consumption from grid power as well.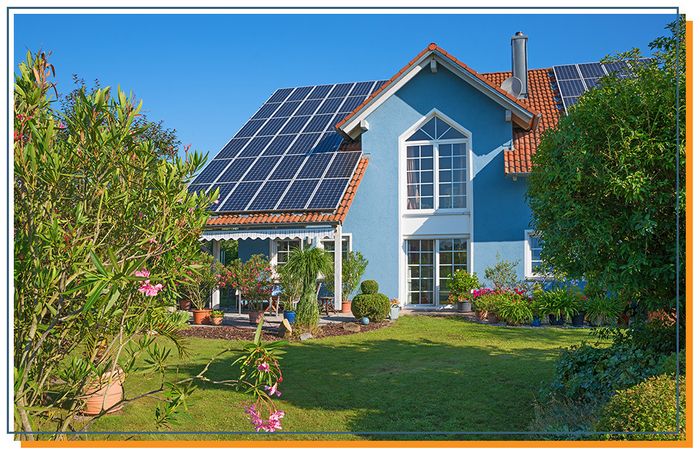 Installation of Battery Storages
The battery storage system is connected to your solar panel system. It storage the extra energy your plant generates and allows you to use it after sunset. The battery storage can usually be placed outdoor and indoors as well. You are the decision-maker!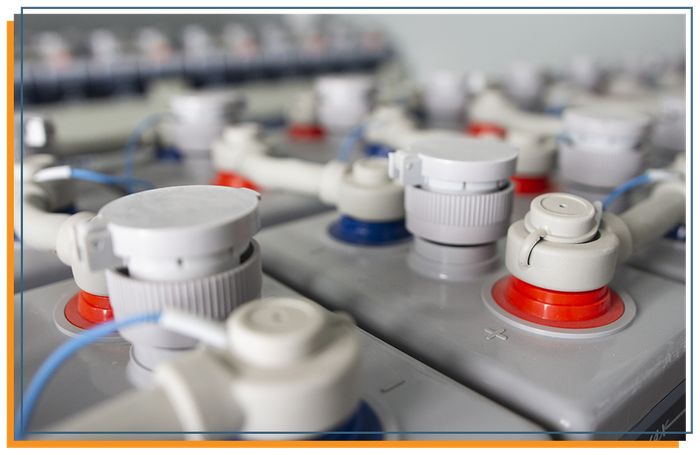 Life and Charging of Battery Storages
A battery storage system can last for almost a decade. Once installed, the battery charging can last for an extended period. That depends on your battery size, battery's exposure time to sunlight, your home's size, and how much energy your home appliances need to operate.
Visit the Chico Showroom to survey more about Battery Storage Systems.
Alternative Energy Systems guarantees exceptional services. We have a wealth of industrial experience and strive to offer you the best consultations and most pocket-friendly quotes.
Call or visit us right away and enjoy the benefits of the battery storage system for your residence.
Schedule your Battery Storage site visit to get started today.
Call Alternative Energy Systems at 855.616.1450 or fill out the form below.