Residential Energy Solutions
Tired of overpaying for your energy bills each month? When you make the change to solar power for your home, you can generate your own electricity and stop depending entirely on large corporations to provide you with substandard services. Alternative Energy Systems Inc. offers a variety of energy-saving solutions for local homeowners in the North Valley and the surrounding areas. Learn more about how we can help you and what kinds of solar options are available when you contact our team for a free consultation and estimate. You can also visit our Chico showroom to view more of our work firsthand!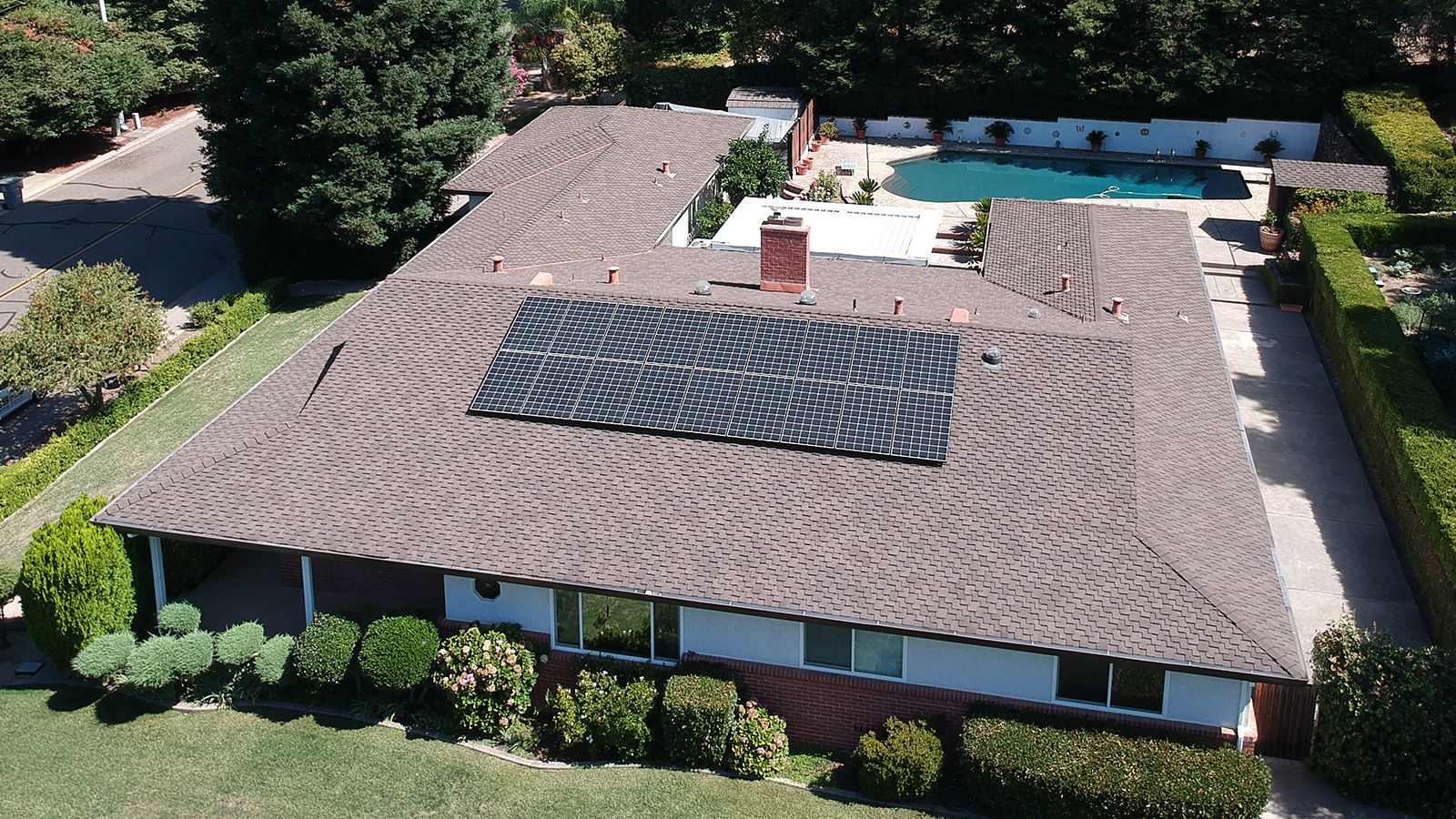 Some of the energy-saving options that we offer include:
Roof mounted solar
Ground mounted solar
Standby generators
EV car chargers
And much more

Experienced Solar Installation
When you are looking for a company to install solar panels to your home, you don't want to choose a company that is going to go out of business or seems to offer shady deals. AES has been serving Chico, Yuba City, Redding, Orland, and other North Valley cities since 2003, and we have helped thousands of home and business owners make the transition to solar power. We are one of the most experienced and qualified solar installation companies in Northern California, and we will always be here to help with your energy needs.
Energy Independence For Your Home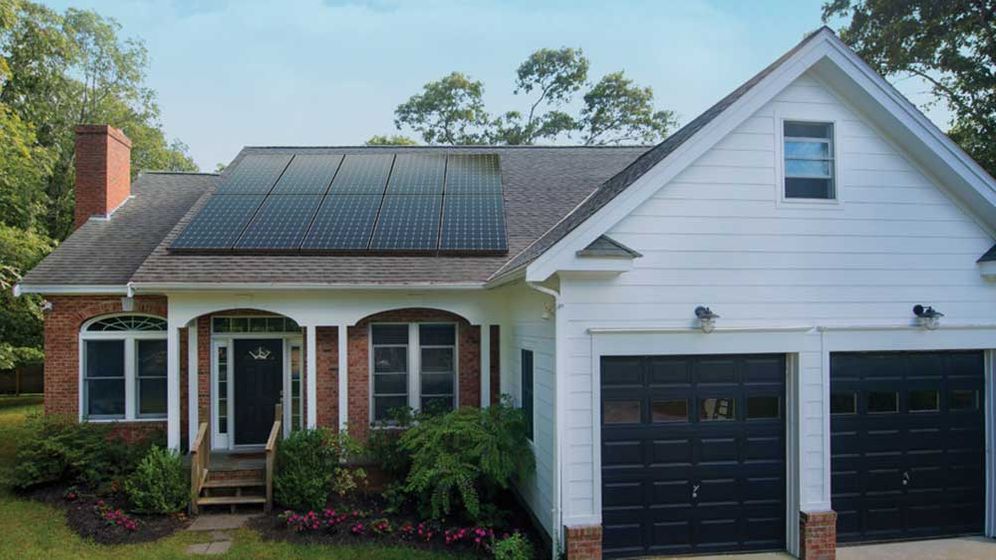 Your roof does a lot for your home. It keeps it safe from the elements, holds in the comfortable air, and more. But it also sits and absorbs heat from the sun each and every day. Because of this, roof-mount systems offer the most cost-effective solar solutions for your home. Once the panels are installed and implemented into your home, they take very little maintenance, and you can just forget that they are even there! Our team will expertly install the solar panels onto your existing roof so that they provide you with the benefits of solar and keep your house looking beautiful. Our panels are also weather-resistant, so you won't have to worry about damages in anything other than extreme cases. Learn more about our roof-mounted solar panels when you contact us for a free consultation!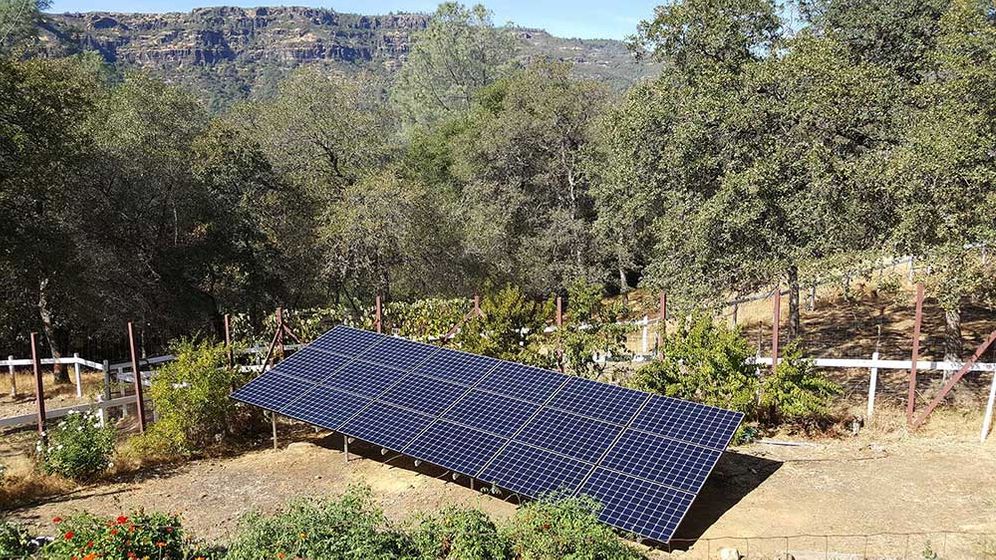 Do you have a large plot of land that is sitting unused? You could take advantage of that space with high-quality solar panels! Whether you don't have enough space on your roof or you would simply prefer to have your panels off of your home, ground mounted panels are a great option to upgrade your California home. These will provide you with the necessary energy to power your home. You can visit our showroom in the New Earth Market shopping center to see further examples of ground mounted panels!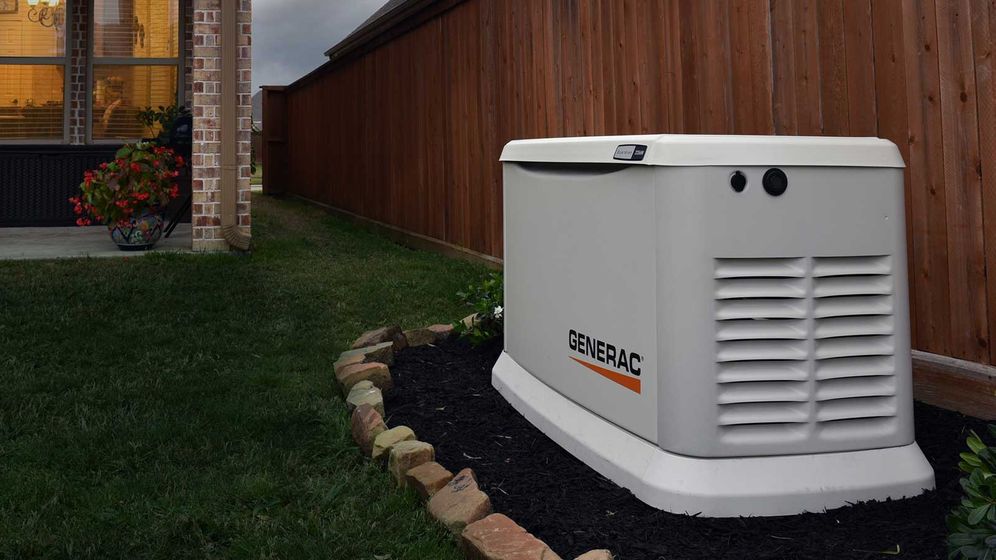 Standby Generators
We know that many homeowners in the North Valley have been affected by frequent power outages over the years. However, we are ready to come to your aid! AES has partnered with Kohler and Generac® to bring our community the Guardian® series of whole-home standby generators. These will keep the lights on in any type of power outage, including:
Scheduled maintenance

Power line damage

Severe weather
These generators can offer you essential service when you need it most. Even if you don't have a solar system, you are still able to get a standby generator for your home so you don't have to worry when the lights go off!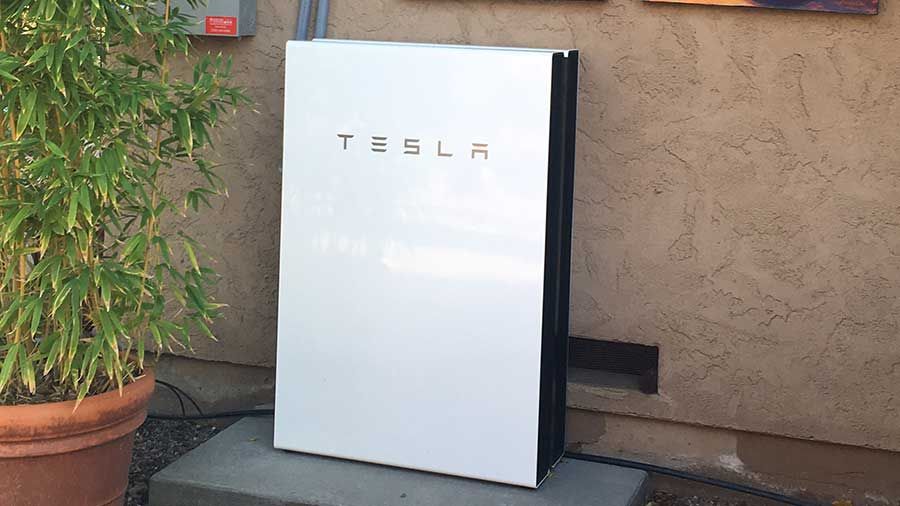 Battery Storage
Stretch your sun energy further with the help of battery storage! You won't be able to rely on your solar panels in the evening and night because your panels won't be catching new rays from the sun any longer. However, AES can install a Tesla Powerwall battery that will store any excess energy produced by your solar system during the day. This means that long after the sun has gone down, you'll still only be relying on your solar power rather than your electric company. One thing to note is that these battery storage systems are in extremely high demand, and may require a long wait before you are able to get yours. Be sure to contact our team today to learn more so you can get your own solar battery power source as soon as it becomes available!
EV Chargers
Want to make sure that your electric vehicle (EV) gets its fair share of solar energy? Don't worry — AES has your back. We can work with you to provide you with the right type of EV charger that works for your particular car.
System Maintenance
While solar power systems are relatively easy to take care of and don't require much maintenance, we know that nothing truly lasts forever. From simple tune-ups to repairs of damaged parts, you can count on the team at AES to take care of your solar panels for many years to come. We also are happy to work with you to repair or maintain existing systems that you have that you may not have purchased from our team. We know that when solar panels have been around for quite some time, and many companies that installed them originally no longer operate. Our team is here to help take care of these systems! We can also upgrade your existing panels and systems to more modern and efficient styles to help save you even more on your energy bills!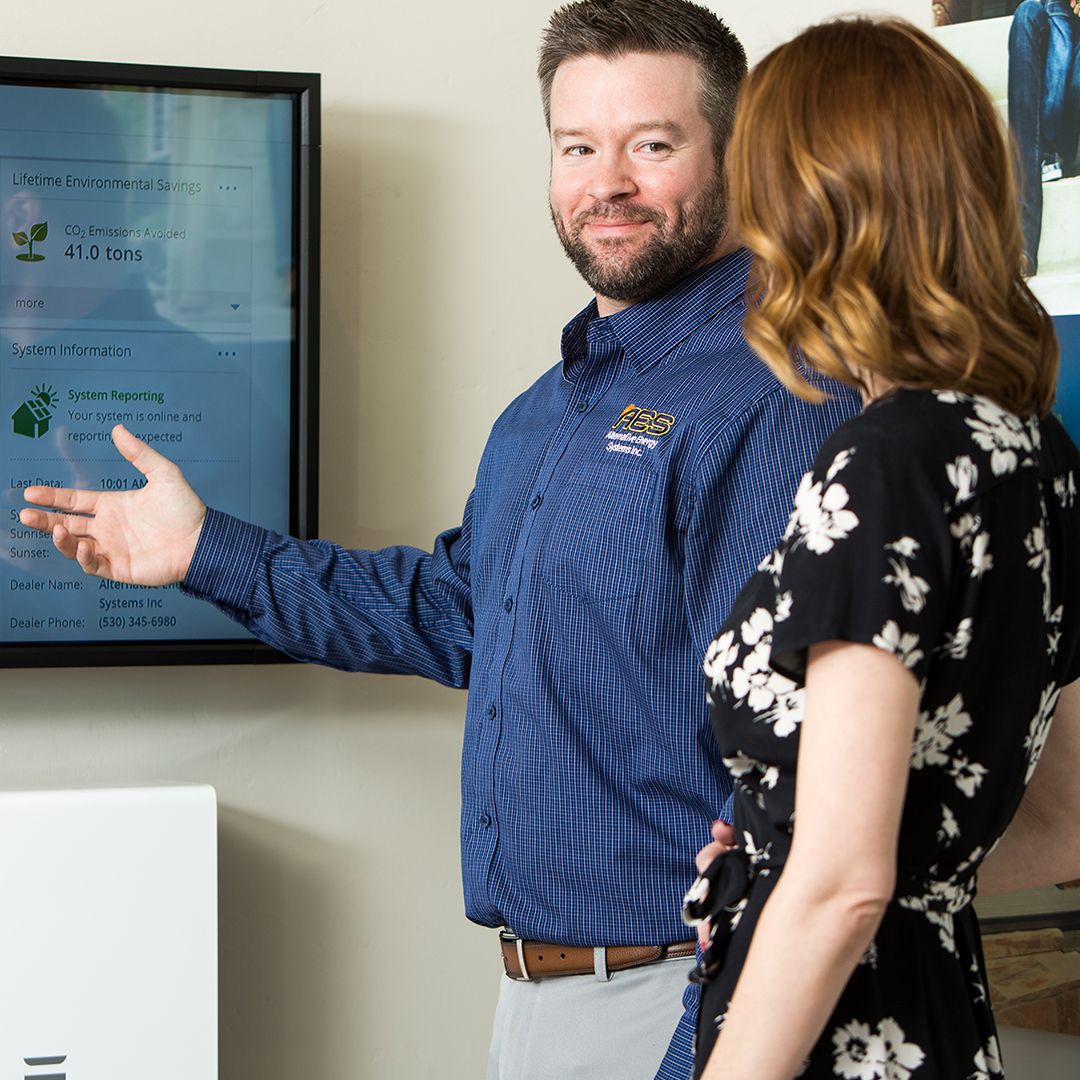 Financing
Solar can definitely be a big expenditure. While it will easily pay itself off over the course of a few years and eventually start earning you money back on your energy bills, that doesn't mean that there are no costs associated with putting a solar panel array on your home. We offer three main types of financing to our customers:
Purchase — you will fully own the system and the energy that it produces

Loan — you will own your solar system and pay it off over time with a loan

Lease — you will rent the system and its energy, but this bill is still often lower than previous utility bills
Our team will also help you to find any available rebates or tax credits that can help to reduce the cost of your system, making it as affordable as possible. To learn more about our financing options and to decide which is best for you, you can contact our team.
Visit Our Chico Showroom
When you're ready to make the switch to solar power, visit the AES showroom in Chico! Here you can discuss your options with our friendly staff and see some of our past work. You can also schedule a free consultation where we will come to your home and find the right options for solar power at your home. We can even go over your utility bills with you to find out how much you can save each month by swapping to solar! We look forward to partnering with you soon.
See How Much Money You Could Save with Solar!