As a farmer, you know that it takes a lot of power to keep everything running smoothly. Agricultural work can be very costly, and any amount that you are able to save on your energy bills each month is always welcome. With solar panels on your property, you can take advantage of the rays of the sun for more than just your crops — you can start powering some of your daily operations! The team at Alternative Energy Systems Inc. has been serving the North Valley since 2003 with expert solar panel installations for homes, businesses, and agricultural needs. Contact us today to learn about how we can help power your farm and increase your monthly savings while we decrease your dependence on the power company!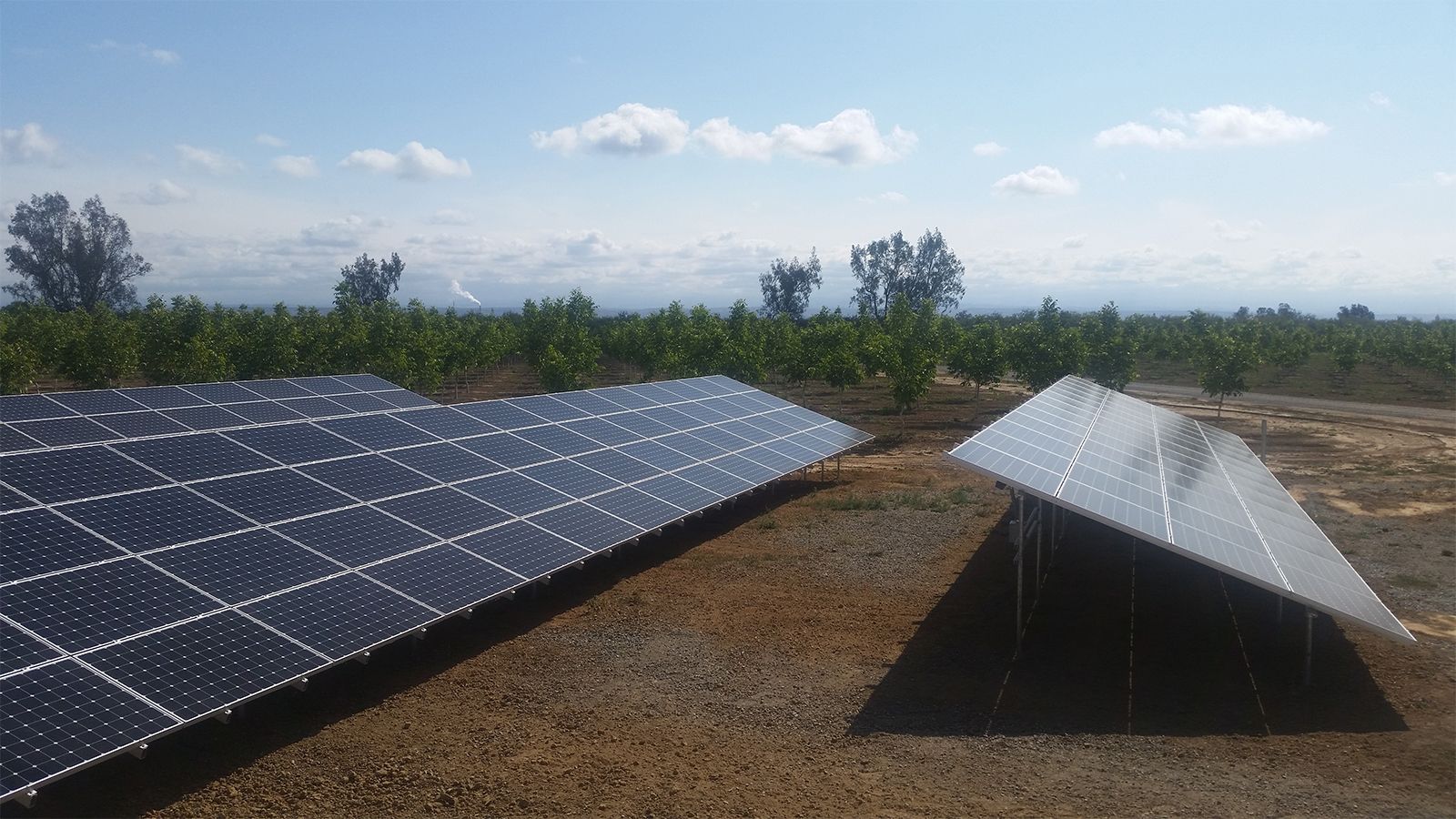 Some of the features that we offer to our farming and agricultural customers include:
Roof-mounted solar panels
Ground-mounted solar panels
Shade structure solar panels
Standby generators
Experienced Solar Installation
With the recent affordability of solar panels, there have been many companies trying to cash in on the trend of solar installation. However, many of these businesses don't stick around for long and some even offer shady deals or shoddy installations. AES has been serving Chico, Yuba City, Redding, Orland, and other North Valley cities for more than 17 years, and we have helped thousands of home and business owners as they transition to solar power. We are one of the most experienced teams in Northern California, and we want to help you reduce your monthly energy bills!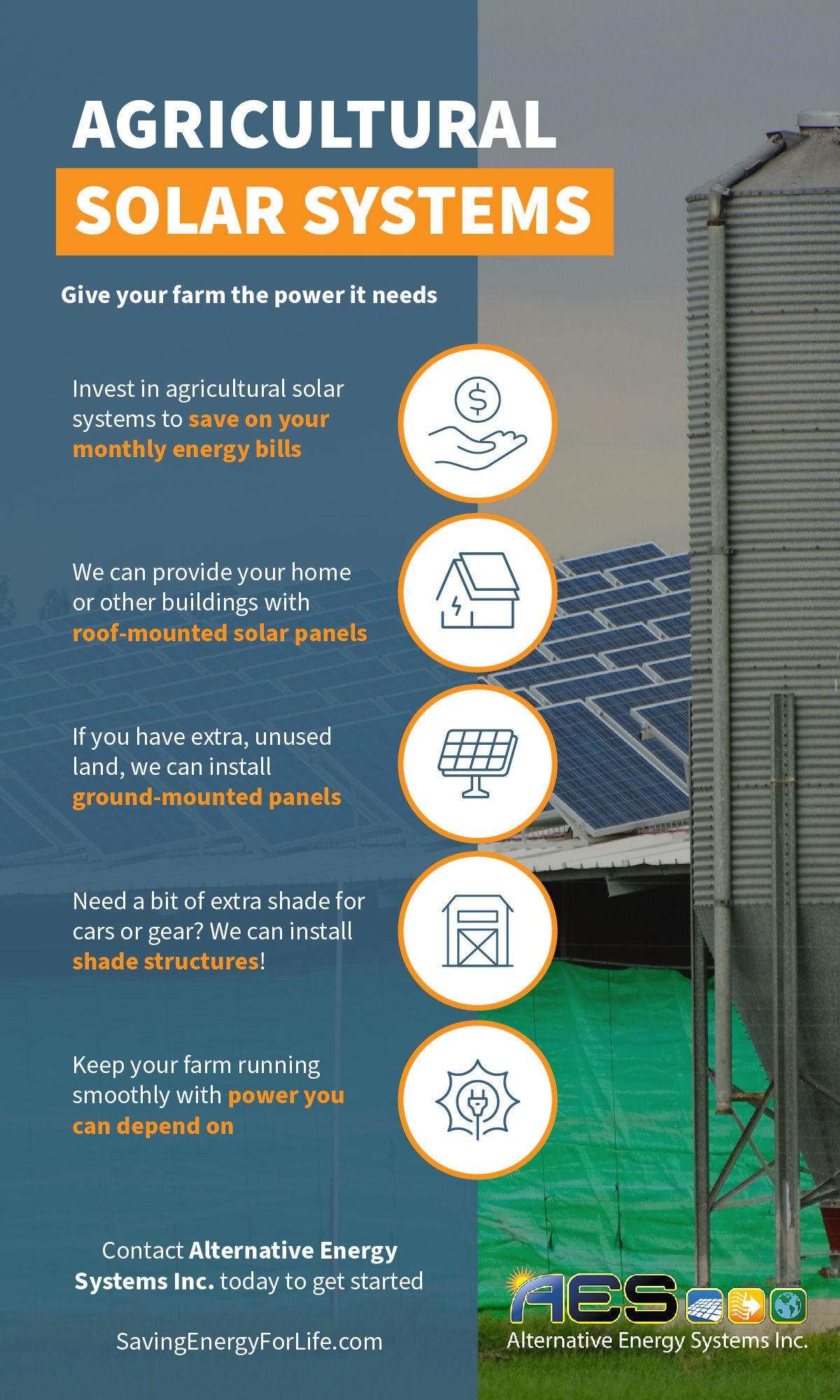 Depending on your facility, you may have a lot of roof space or just a little. However, if you have a barn, large shed, or home on your property, you can take advantage of the roof space that is there to start giving your farm a boost with solar energy. Your roof already does a lot, but by adding solar panels to it, it can do even more! Roof-mounted solar panels are some of the most cost-effective solutions that you can implement, and they take very little maintenance to ensure that they are continually performing at peak efficiency. The solar panels that we use are weather-resistant, so you don't have to worry about damages to them outside of extreme situations.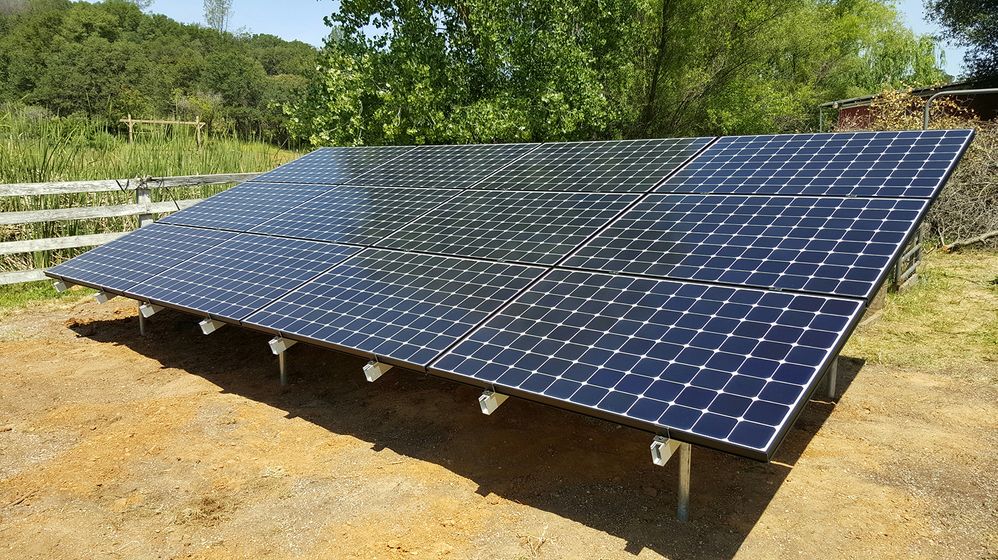 With the property that you use for your agricultural business, you likely have some portions of your land that are sitting unused. It's time to take advantage of that space with solar panels! If your farm doesn't have enough roof space to accommodate solar panels or you simply need more power than roof-mounted panels can provide, the team at AES can install ground-mounted solar panels onto your property. These high-quality panels will provide you with plenty of juice to keep you running during the daylight hours, helping you save the most that you can on your energy bills. To learn more about these panels or to talk to one of our technicians, you can contact our Chico office today or visit us and view our showroom!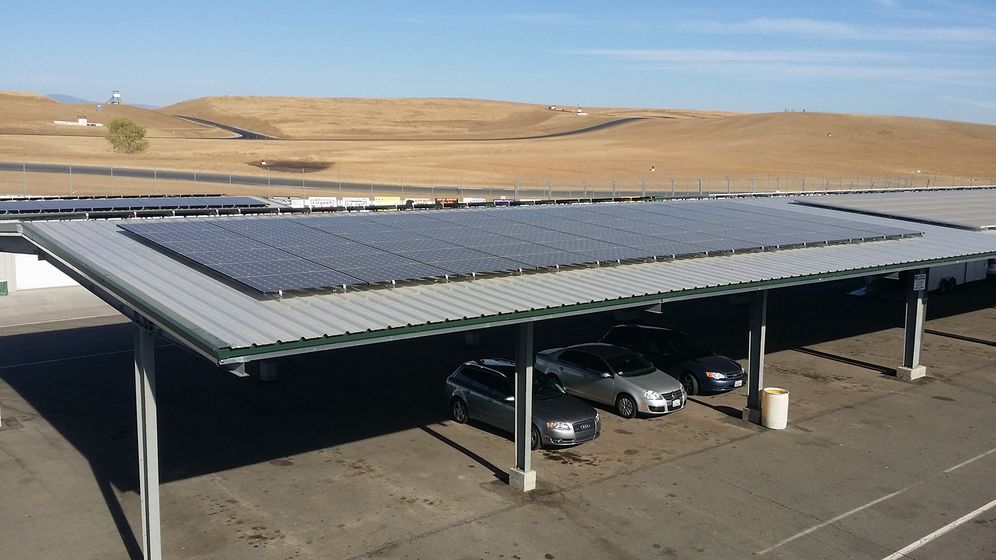 Shade Structures
If you have any areas that you use for parking cars or storing outdoor equipment on your farm, you can utilize the shade structures that are available from AES. We can customize these to be almost any size that you would like, and they are a great way to capture the rays of the sun and provide some shade and minor protection from the elements to any gear that might need it. If you operate a large agricultural facility, you may even have a parking lot for clients. Shade structures can be a great way to provide them with a spot to park while also giving you more power to run your operations.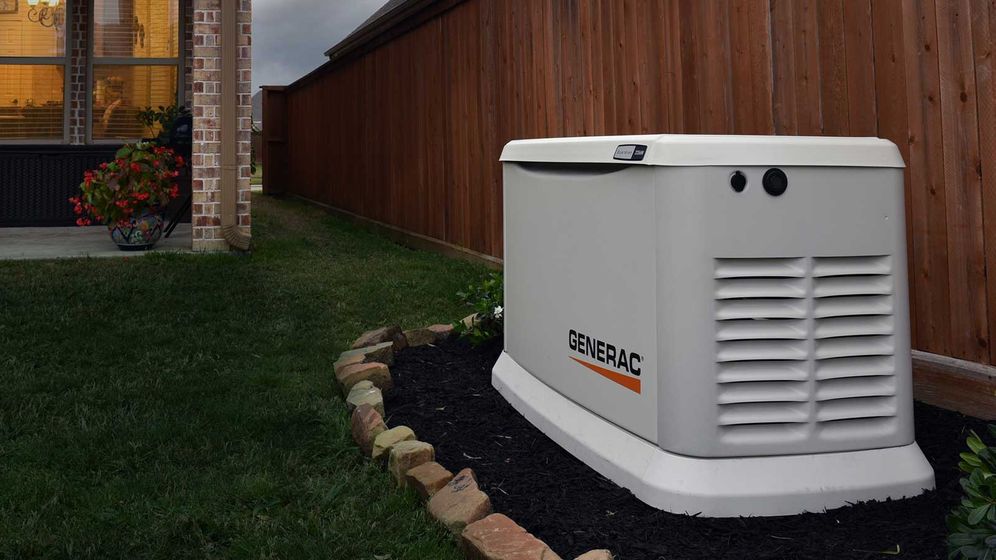 Standby Generators
It's likely that you and your farm have been impacted by the power outages that are all too frequent in the North Valley. However, with the help of AES, you can keep at least your home operational during an outage. AES offers Kohler and Generac® whole-home standby generators. Whether the power outage is scheduled or not, these generators can offer you the power that you need to keep your home running, even if you lose power to the rest of your farm.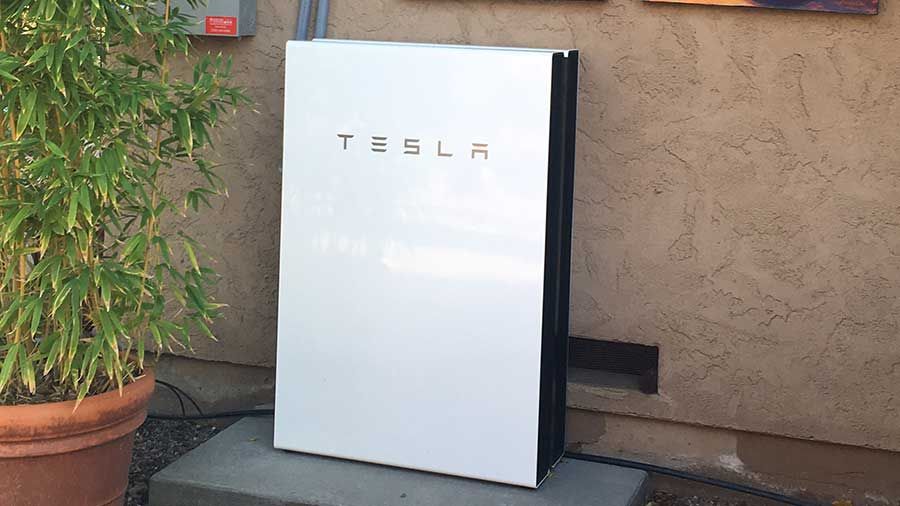 Battery Storage
We know how important it is to stretch your sunlight as far as you can in an agricultural operation. With battery storage, you can do just that! Since you cannot rely on your solar panels in the evening, AES is able to install a Tesla Powerwall battery that will store excess energy produced by your solar system when the sun is up. So even when the sun has gone down and your panels aren't producing more energy, you will still only be relying on your solar energy rather than the energy provided by your electricity provider. However, these batteries are in extremely high demand, and there may be a long wait before you are able to have one installed on your property. Be sure to get in touch with AES today so you can get your hands on these power sources as soon as they are available.
System Maintenance
AES builds solar panels and systems to last for many years, but you can extend the lifetime of your system with simple, regular maintenance. Our team can perform simple repairs on your panels and overall system to ensure that you are getting the most out of it each month. Since we have been around for so long, we are also able to perform maintenance and repairs on other systems that were not installed by our team. If your solar panels are older, we can even upgrade or replace your system to more modern and efficient styles that can help you increase your monthly savings.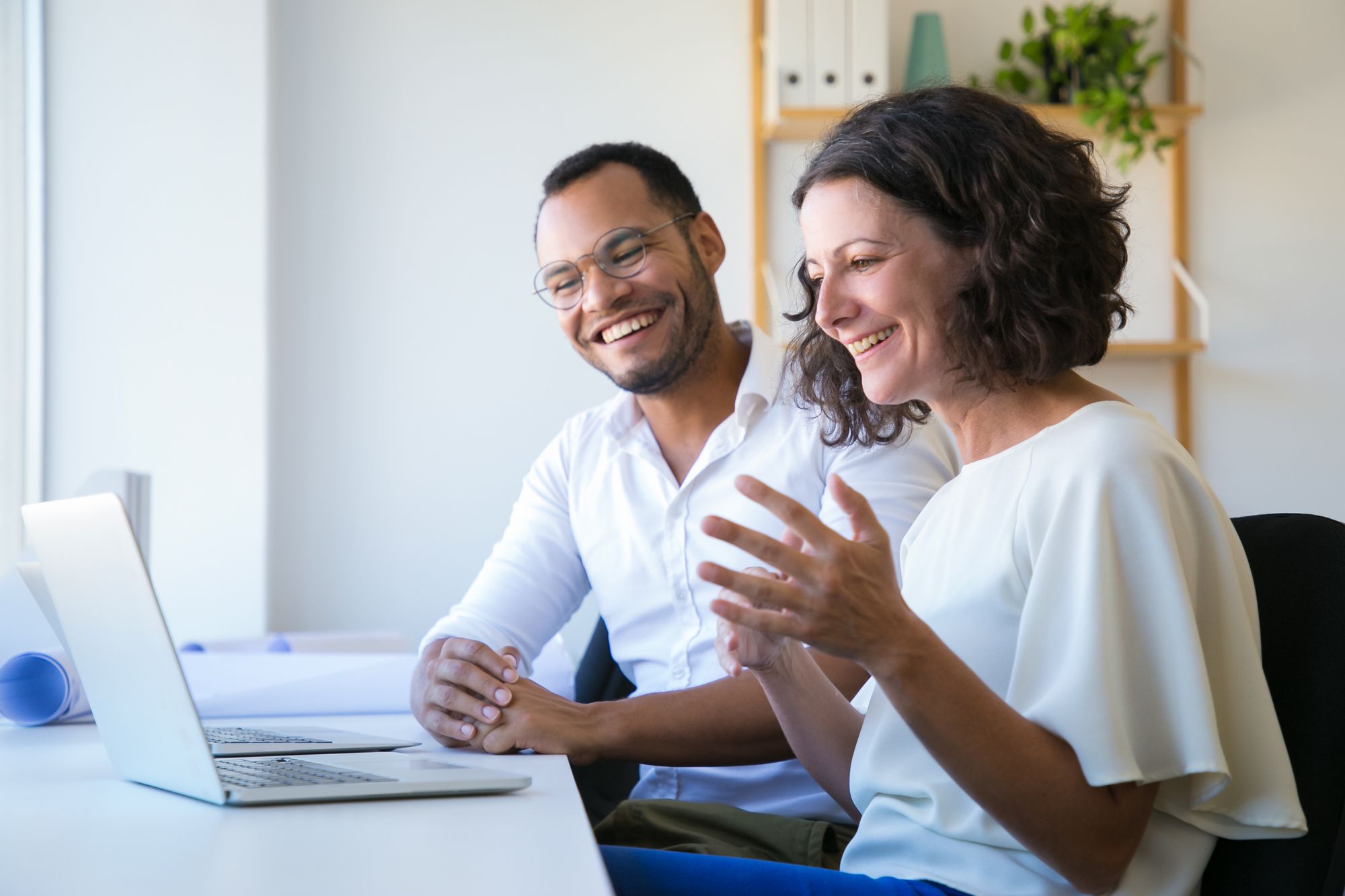 Financing
Solar panels can seem like a big expenditure at the front, but this investment will easily pay itself off over the next few years, especially if you are using them to power larger agricultural facilities. AES offers several different financing options for our solar panel arrays, so you can easily find a solution that you will be able to afford and that will help you save money on your monthly power bills. Contact our Chico team to discover all of the financing options we have and get help deciding which one will be best for you and your farm.
Visit Us To Learn More
Ready to stop relying so heavily on your energy provider? Take the power of the sun into your own hands and add solar panels to your agricultural property today! You can get in touch with Alternative Energy Systems Inc. now to discover more information or visit our Chico showroom to see some of our panels in action. We are also available to provide you with a free consultation. During this consultation, we will come to your property and discuss the options available for you. We can even look at your utility bills with you and show you how much you will be able to start saving when you use solar!
See How Much Money You Could Save with Solar!