Solar Power Maintenance And Repairs
Keep Your Solar Systems Running With AES
The service team at Alternative Energy Systems Inc. is here to assist both residential and commercial customers. Our qualified team of technicians undergoes continuous training to enhance and maintain their expertise. We use certified electricians with a variety of credentials including OSHA, NFPA 70E, NABCEP, as well as several relevant SEI course certifications. Whether you purchased your solar system from AES or not, we can help get your system back online and generating power. We can provide you with repairs, cleaning, and routine maintenance, ensuring your panels always operate at their full potential. Contact our Chico team today to schedule your own maintenance!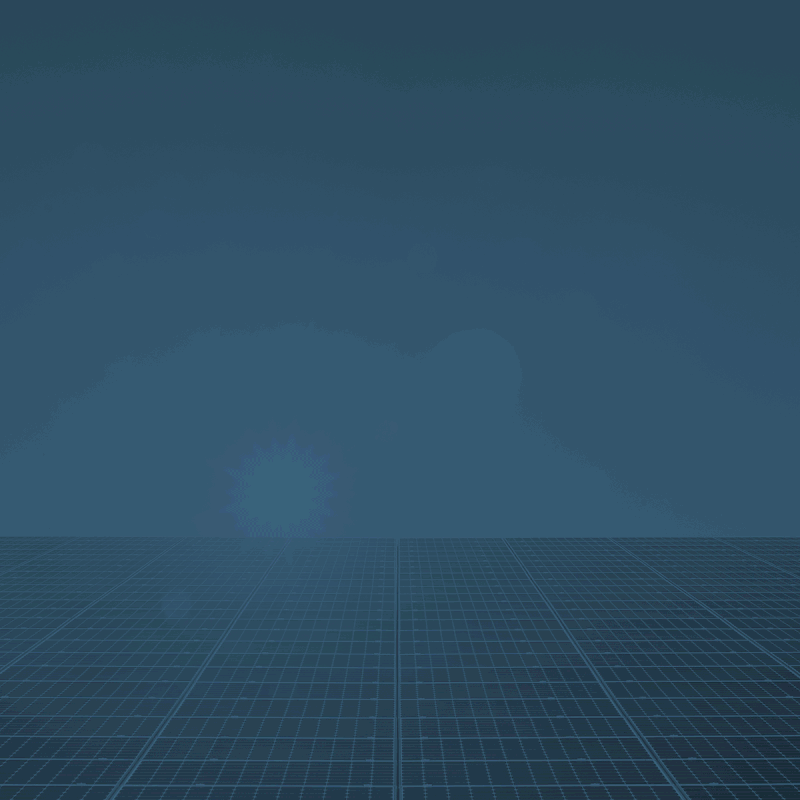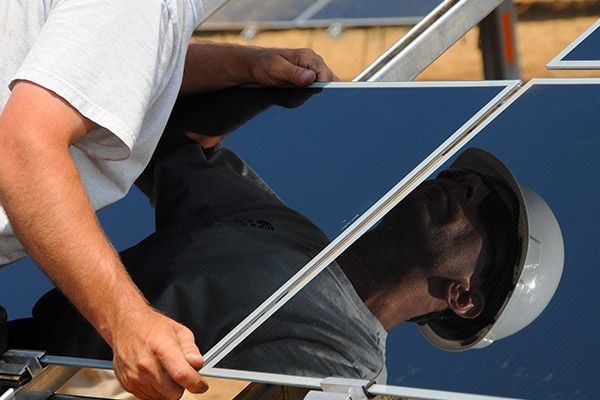 Some of the types of maintenance we perform include:
Panel cleaning

Routine checkups

Optimizing the system

And more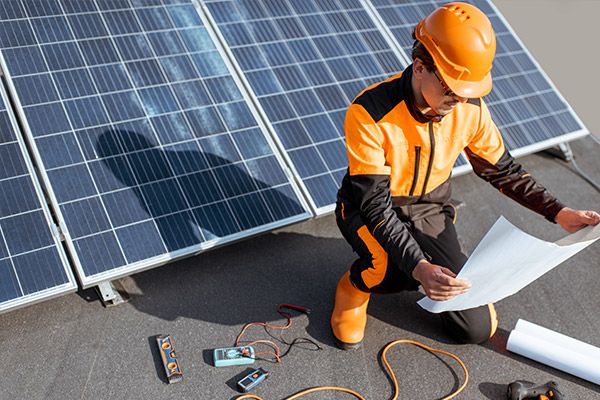 Commercial Maintenance
When you are using solar panels in your business, you are relying on them day in and day out to help produce clean power that can reduce your daily operating costs. Depending on the size of your business, you may have anywhere from a few solar panels to large fields or roof structures filled with panels. It's always important to have a qualified team of solar maintenance professionals taking care of your panels to ensure they are producing at their highest capacity for you at all times. Whether this means regular cleaning or scheduled maintenance, you can always count on the team at AES. Thanks to our ongoing learning and certifications, we are the best choice for maintenance for your business in the North Valley.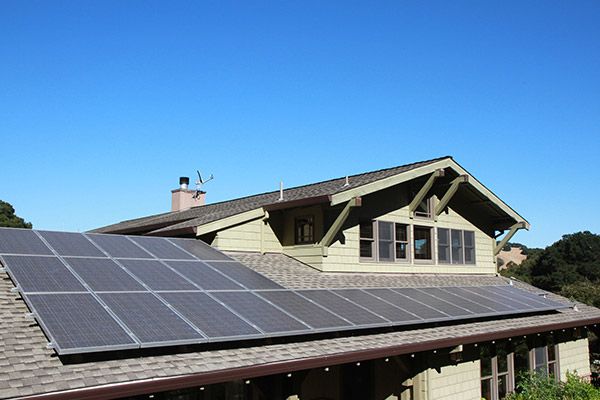 Residential Maintenance
If you have solar panels for your home in California, you depend on this source of energy to not only reduce your monthly energy bills, but to reduce your dependence on your power company. It's not unheard of to have regular power outages, and being able to rely on your solar energy during the daytime is always important. It can be easy for your panels to slowly decrease their output if they are not properly taken care of. Whether they have gotten dirty and need a thorough cleaning or they need to be reconfigured to ensure they are producing the most power that they can, you can always count on our team of solar experts to help! We can help maintain your roof-mounted and ground-mounted solar panels, ensuring they are working properly for you.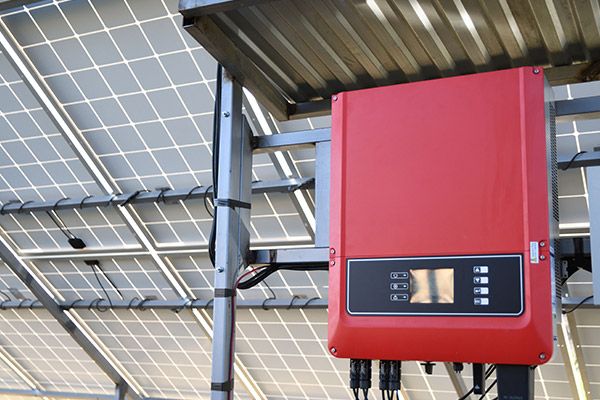 Service For Any System
Whether you purchased your solar panels from us or not, AES can provide you with top-notch service. We have been working on solar systems in California since 2003, and we've seen it all. In some cases, your original solar company may even be out of business now, making it impossible to get in touch for questions — but we are here to assist in any way that we can. If your system is having issues, we can come out to your home and quickly resolve the problem. You also may have had a solar system on your home for many years, but it could benefit you to upgrade to a newer, more efficient system.
Contact Our Service Team Today
No matter what kind of service you need for your solar panels, you can always count on the team from Alternative Energy Systems Inc. Thanks to our many years of experience and our high-quality products, we will always offer you the best possible maintenance, cleaning, upgrades, and other options for your solar panels. Contact us today to schedule your own consultation!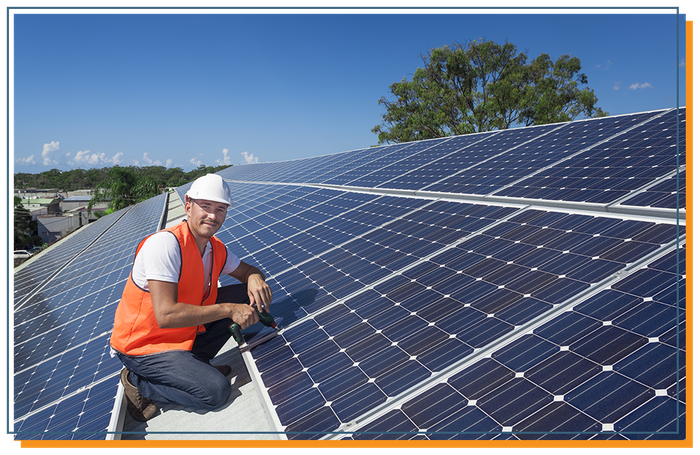 Why You Should Always Remember Your Solar Maintenance
Punctual and thorough maintenance & repairs are crucial for your solar power. That is how you ensure your solar inverter keeps functioning smoothly. Generating power for your commercial and residential needs ensures you have no worries about sudden panel blockages or breakdowns. The team at Alternative Energy Systems has you covered in those rare scenarios!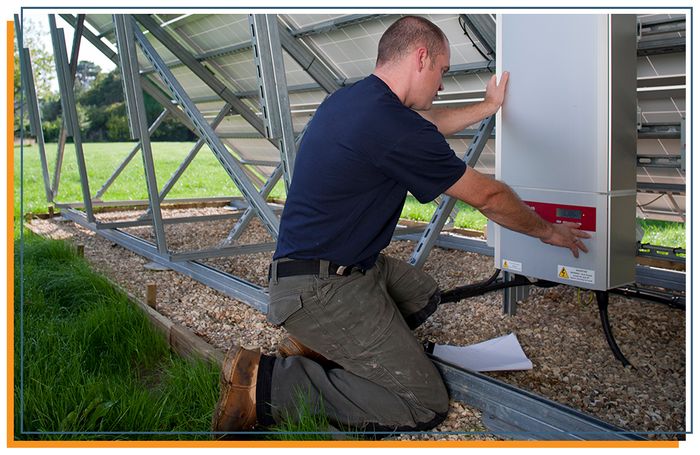 How Do You Know When Your Solar Inverter Needs Inspection?
There are three essential indicators for your solar system requiring maintenance or possible repairs:
Your solar inverter may be producing a low power output

You may see error codes and red lights

Your electricity bill costs might be higher than usual
Ignoring these signs may cause more extensive problems for you in the future, but can be heavily mitigated by regular maintenance.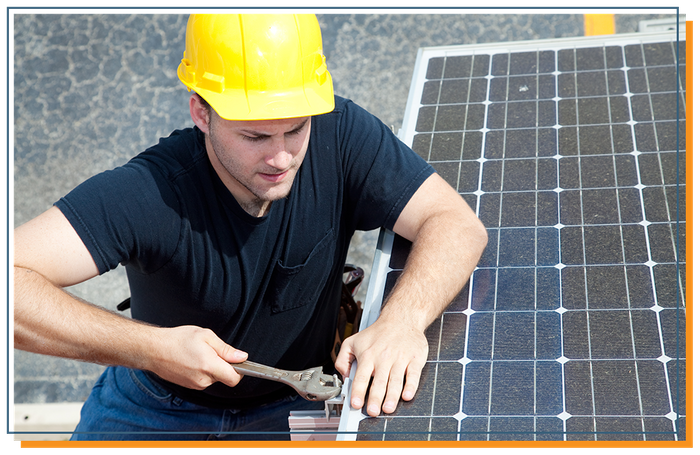 How Do Solar Maintenance & Repairs Work?
Identifying where the issue lies is crucial. After this comes the next step of inspecting the linkage between the main server, solar panels, and inverter. Cleaning the inverter and throwing away all faulty parts ensures your inverter works at its optimal performance.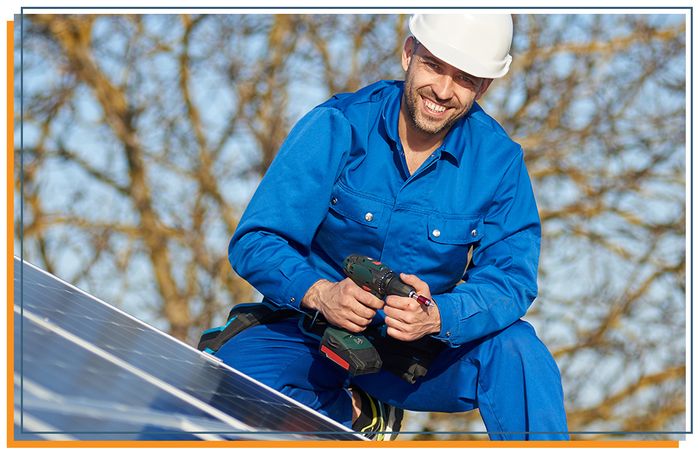 Advantages of Solar Maintenance
Solar batteries, panels, and the overall system demand timely maintenance. Maintenance also enables your solar system to generate clean energy for your business and homes. Not only do you save your money but time as well by regular and preventative maintenance. With the proper attention, you'll enjoy returns from the solar systems for a long time to come.
Continue generating eco-friendly power in Chico, CA, without a hitch. Our skilled, talented, and dedicated team promises full customer satisfaction on all our services. Reach out to Alternative Energy Systems to book a maintenance trip for your solar system today. Click here to get started!