What Do Local Realtors Say About Selling Solar Homes?
Alternative Energy Systems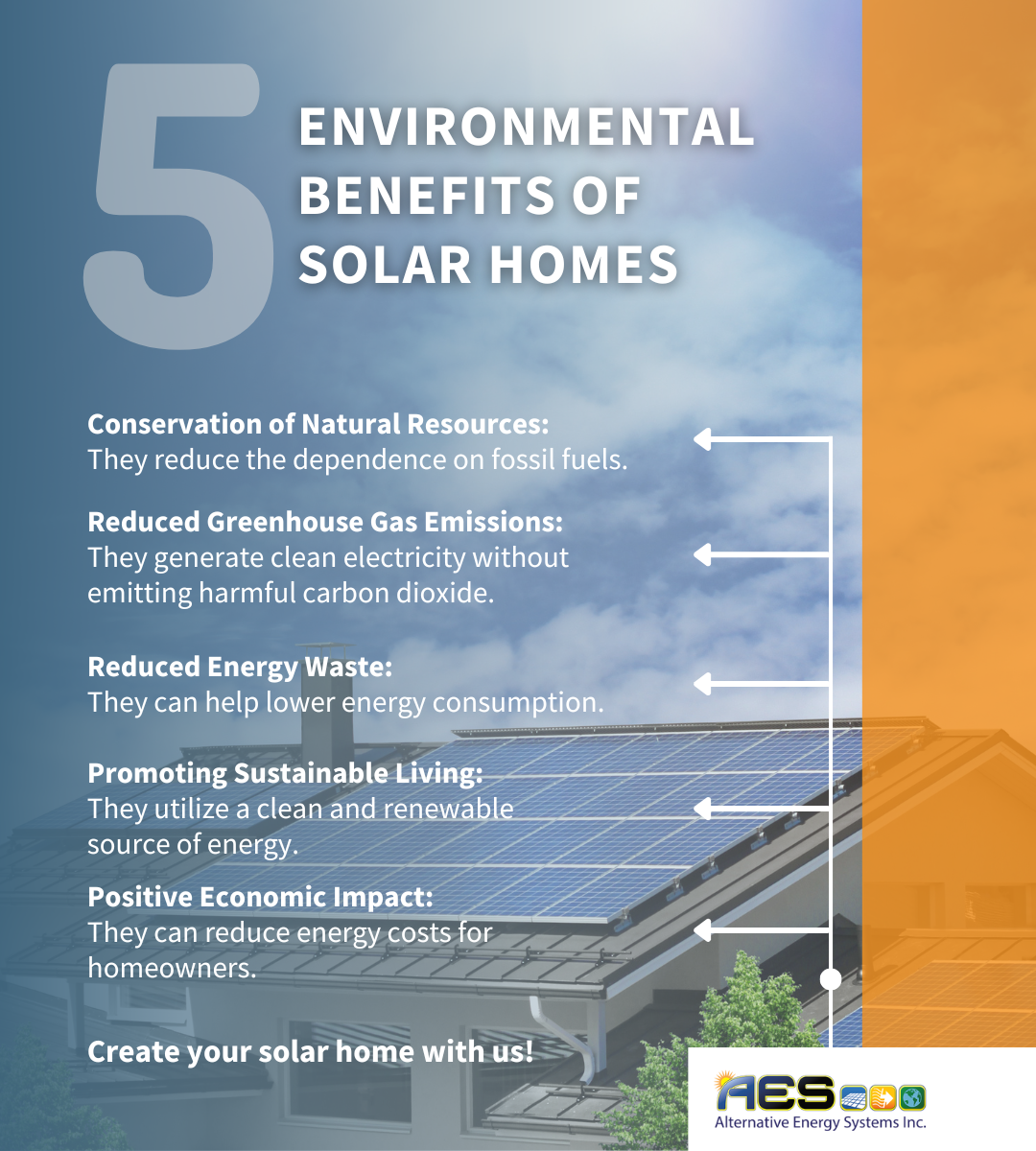 (L to R) Northern California realtors Jennifer Parks, Brandi Laffins, and Becky Prater
This is the third part of a three-part blog talking about selling your solar home. Read part one here and part two here.
Alternative Energy Systems (AES) asked three local realtors their thoughts on selling a home with leased versus purchased or financed solar, and found that in general, home buyers appreciate solar in general, but may hesitate when it comes to leased systems.
Chico, CA realtor Becky Prater said: "Leased solar is much more common [than purchased/financed solar] and doesn't have the same stigma that it had originally. People are finding that it's still less expensive that what [their utility] bills would be and since you can't in most cases get out of it buyers won't cross a home with leased solar off their list, but the paperwork transfer is time-consuming"
This is where we get into the "not all leases are the same" territory. There is a process required for a SunPower lease transfer, but it's straightforward and, as Prater indicates, your rate will be a lot less than what you'd pay your utility.
Remember that AES SunPower leases don't have an escalator, which is inflation built into a lease. Many leases "escalate" by 2.9-3.9% annually, which is typically less than the percent that energy rates go up. However, AES does not offer an escalating lease so the rate you pay for your energy is locked in and never changes. And don't forget that production guarantee mentioned in the previous blog.
"Depending on the solar company, transferring the lease can be daunting. Some of the contracts are not acceptable to the buyer; again depends on the company. Other contracts seem to be acceptable. We've had several transactions where the buyer requests the seller to pay off the balance at the close of escrow," said Brandi Laffins of Remax of Chico. "At the end of the day, owned solar adds value and leased solar can be a detriment."
There has been a strong perception for years that leased solar is difficult and time-consuming to deal with when selling a home. The best way to get started is to give SunPower a call, directly. You can reach them toll free at 1.800.SunPower.
The new home buyer will need to qualify with a credit check, but nearly anyone able to qualify for a mortgage will qualify for the solar lease as well. When you walk into a new-to-you house with solar already set up and savings on your energy bill already in effect, even a five or ten year old system will still be a benefit.
"We have found over the past 10 years that the Butte County home buyer has become more informed about the benefits of having solar on their home. As energy costs continue to rise and the climate of our energy industry becomes more turbulent, that only seems to fuel the interest in having direct access to alternative energy. [Buyers] see it as an easy way into having solar panels [installed]. All the work has been done and it is particularly appealing if the system is not terribly old," said Jennifer Parks, Century 21 Select Real Estate.
Solar certainly has become much more common over the last 10 years, and it's a rare neighborhood that doesn't have at least one solar home in it. Energy costs keep climbing, so having rates locked in couldn't be more valuable to a new homeowner. While buyouts exist, it will take time to see the investment actualized. Taking over an existing SunPower lease is the best way to maintain low energy payments while reaping the benefits of letting SunPower take on the burden of any repairs or ensuring your system is meeting its production guarantee.
According to Parks, "When a property is listed for sale that has a leased solar system the main thing that the buyer needs to understand is that they also need to qualify for the financial demands of that lease payment. For buyers shopping at the top of their purchase range this can sometimes be a problem. [Leased systems] offer a guarantee for a lower consistent rate then what the consumer without solar panels will pay. Usually a leased system has a buyout option after a time and sometimes that comes into play during the negotiations of a home sale. But I have found that owned or leased, home buyers are attracted to homes with solar energy systems."
Leased solar may have perceived drawbacks when it comes to selling your home, however there are also plenty of benefits to consider. If you have any questions about selling your solar home, feel free to reach out to us and we'll be happy to answer any questions you have.
*****
We hope this three-part guide to selling your solar home is helpful! If you have any questions for us, please feel free to stop by our Chico Showroom at 876 East Ave., in the New Earth shopping center. You can also give us a call, submit your question online, or use our web chat, and we'll get back to you shortly.