Now offering whole home standby generator installations.
At AES, we know many homeowners in our community have been affected by recent power outages. We've partnered with Generac® to offer the Guardian® series of whole-home standby generators to help keep the lights on - no matter if it's a power outage scheduled by our utility or severe weather.
Are you adding a generator to a home equipped with solar?
Remember: Generators need to be isolated from solar systems while operating. We advise solar customers to install an isolation switch (transfer switch) to isolate the solar and utility from the generator output and essential loads. At AES, even if you aren't buying a generator from us, we are available to help install these important items to keep your solar system functioning as intended.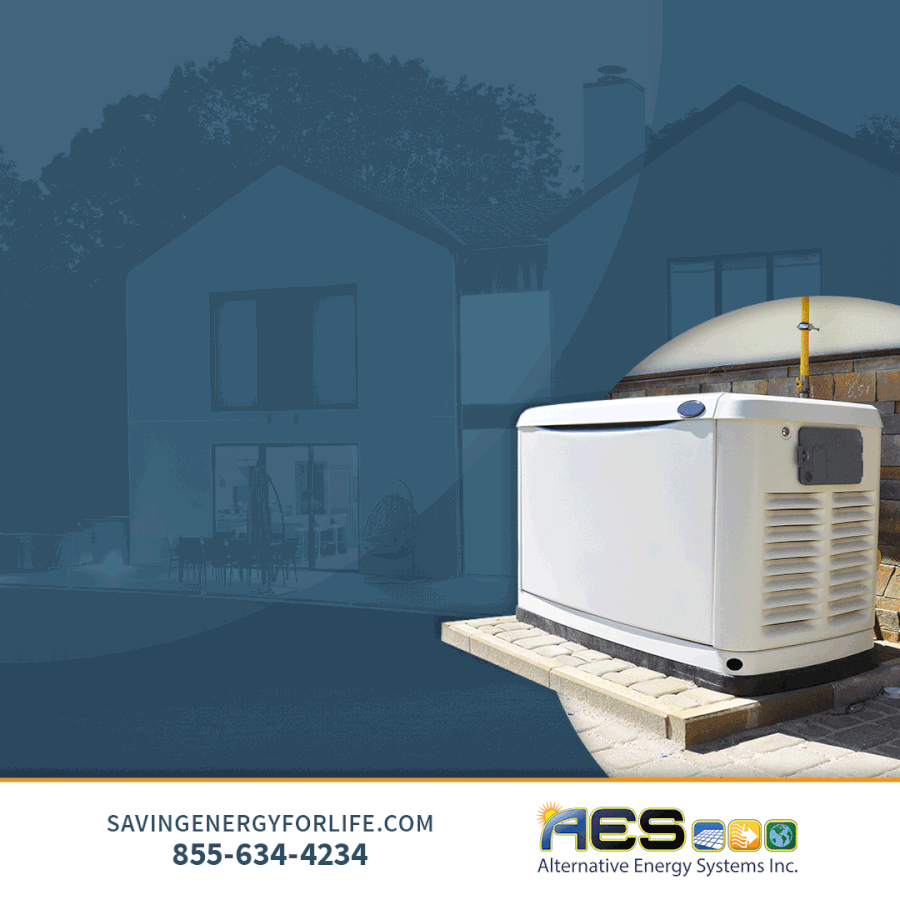 Generac® Guardian® series
Tied into your home's natural gas line or propane tank, Generac® Guardian® series generators will automatically turn on during a power outage, giving you peace of mind and back up protection - even if you're not home.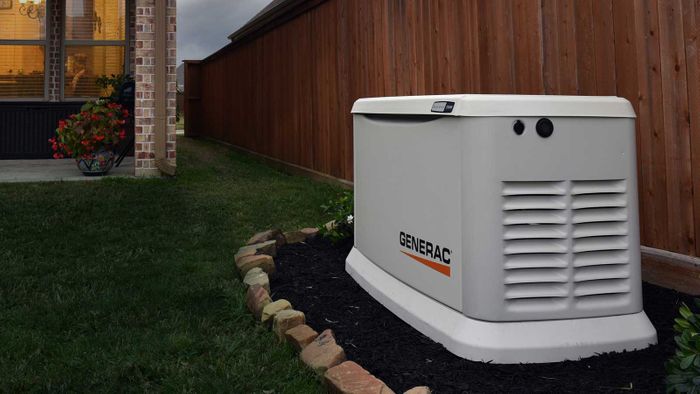 Reliance on grid electricity is regular. Solar panel systems, though, are the next big thing. Especially during the hot summer times, you can generate enough power to supply all your commercial and residential energy demand.
However, for sudden power failures, especially during nighttime, you must have a backup as well. We at Alternate Energy Systems offer you a range of high-quality and reliable standby generators.
Regardless of whether you have a solar power plant or not, always have a standby generator ready to use and ensure you never suffer from power cut-offs!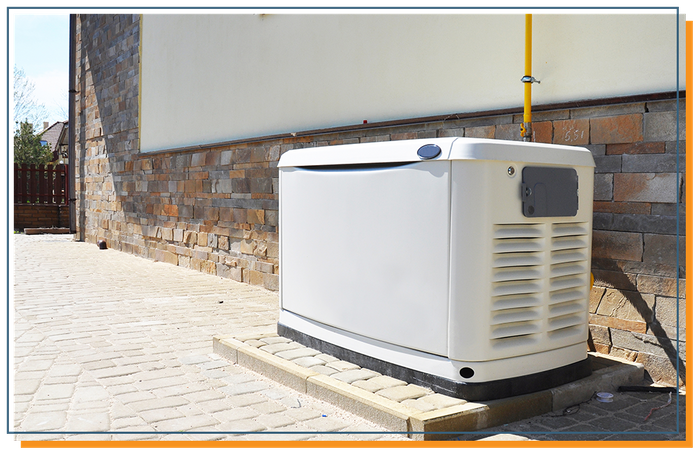 Benefits of Standby Generators
A standby generator works regardless of how hot, rainy, or snowy the weather is. So even during power shutdowns, a safe power supply at your home is guaranteed.
The generators also work for a long time because they can operate using natural gas and diesel. Therefore, even their maintenance and oil changing are time-efficient tasks.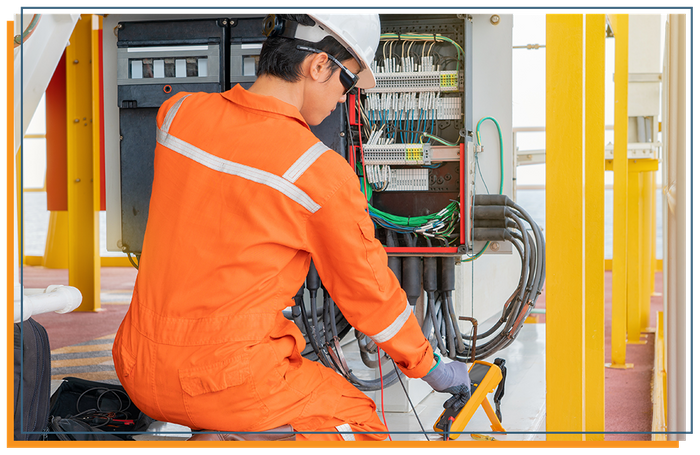 Install a Standby Generator
Installing a standby generator takes no time. All you have to do is find a suitable space where there is a natural gas line to attach. The area isn't an issue if you plan on operating the generator purely on diesel and petrol.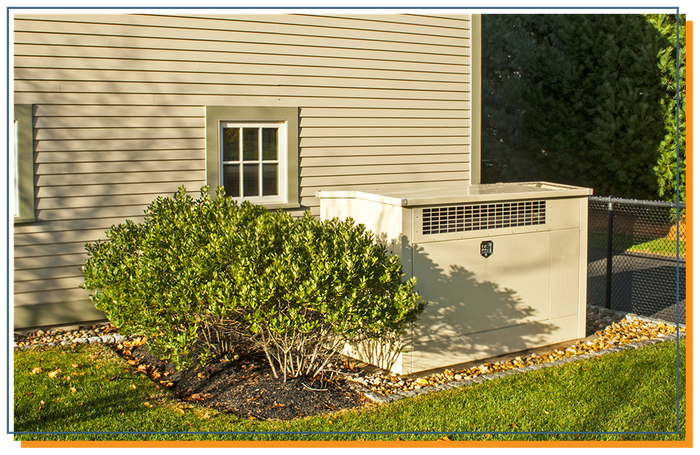 Is a Standby Generator Safe?
A standby generator is not only safe to install but also safe to use. Also, even the amount of carbon monoxide produced from the standby generator is significantly lower than its substitutes, like portable generators.
All that's required is to keep the standby generator in a dry place, away from water and a little far from your home's open windows. Having your standby generator around 20 feet away from the window is optimal.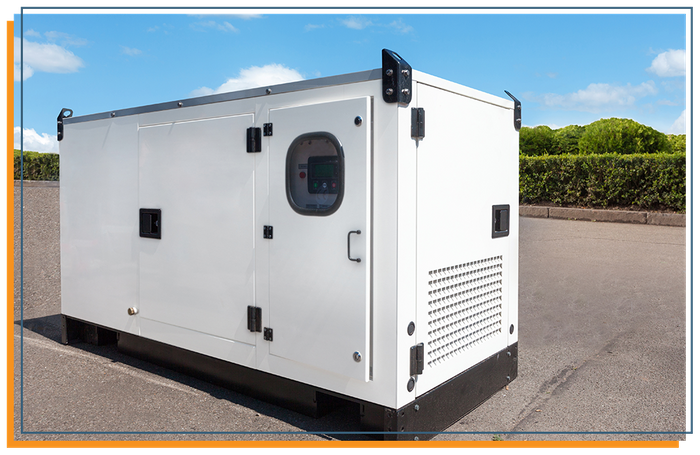 Read more about Standby Generators and which one is perfect for your house!
Alternate Energy Systems employs a hardworking team that prioritizes ultimate customer experience. Visit our showroom or contact us to invest in the ideal standby generator for your home in Chico, CA.
Click here for your first appointment with us!
Make your home even more resilient with a Generac® generator.
Call Alternative Energy Systems at 855.634.4243 or fill out the form below.