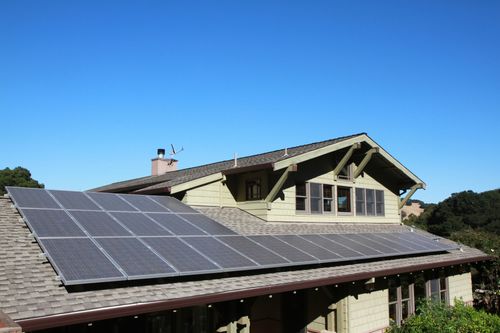 Why Should I Choose AES to Be My Solar Installer?
In a sea of solar companies in Chico, it can feel stressful and even overwhelming to find a company you can trust to help you make the switch to solar. At Alternative Energy Systems, we understand this, which is why we're committed to making the entire process simple and stress-free for you. As a leading solar company in the North Valley, we specialize in custom solar design and installation for residential and commercial properties. We're passionate about helping homeowners and business owners optimize their energy usage and maximize their savings. Keep reading to learn more about us, as well as a few more reasons why you ought to partner with us for your next solar project!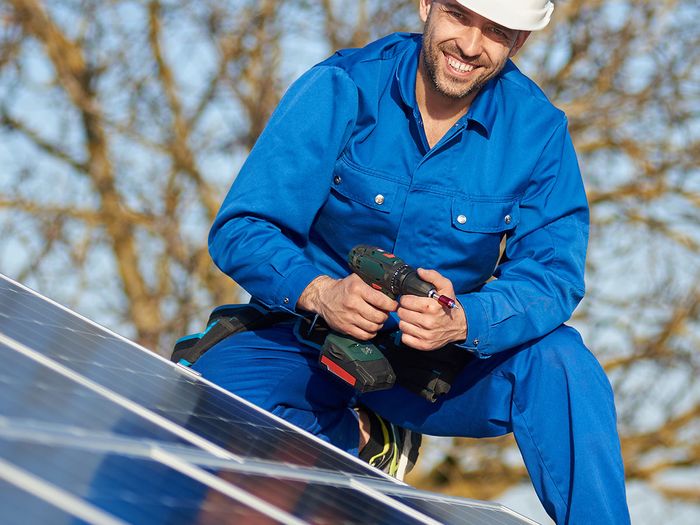 Local, Family-Owned-And-Operated
As a local, family-owned-and-operated solar company located in Chico, we genuinely care about the people in our community, and want to help them enjoy greater energy independence and efficiency, along with lower energy costs. Since 2003, we have been helping people just like you unlock their energy potential with quality solar panel installations and services tailored to your needs. We value excellence, honesty, integrity, and quality workmanship, and it shows in the reputation we have built over the years.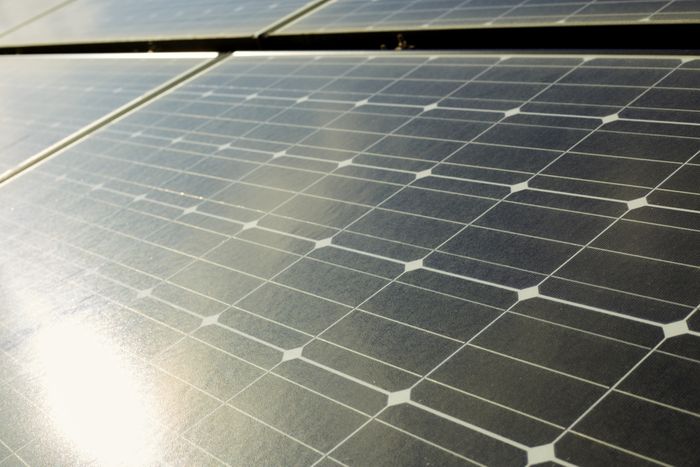 Personalized Solar Solutions
When it comes to solar, there is no one-size-fits-all solution. Everyone's energy needs are different, and that's why we offer an array of solar solutions, which we tailor uniquely to your home or business. For instance, our residential solar services include everything from designing and installing your system to adding battery storage or standby generators. With our commercial solar services, we can design and install systems for everything from office buildings to agricultural properties. Not only that, but we offer solar maintenance and repair services to provide our customers with an added level of convenience and peace of mind.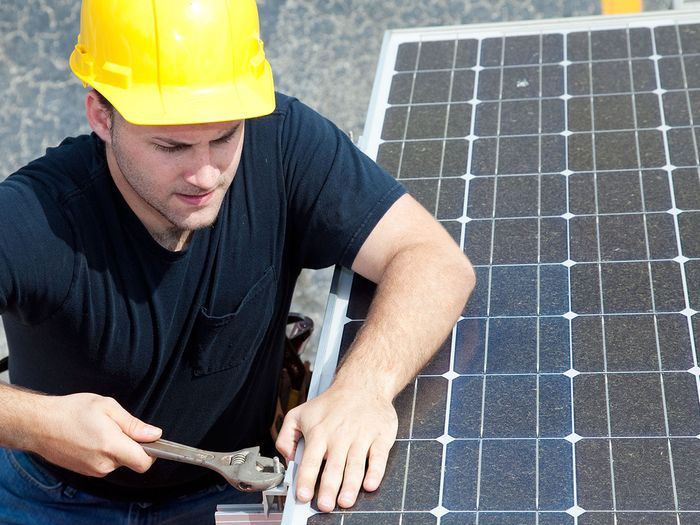 Award-Winning Solar Services and Customer Care
When it comes to our customers, we always strive to provide the best installations backed by superior customer service. In fact, we've won many awards and accolades over the years for upholding our unwavering commitment to excellence, honesty, integrity, quality, and reliability in everything we do. Feel free to explore our awards to see for yourself!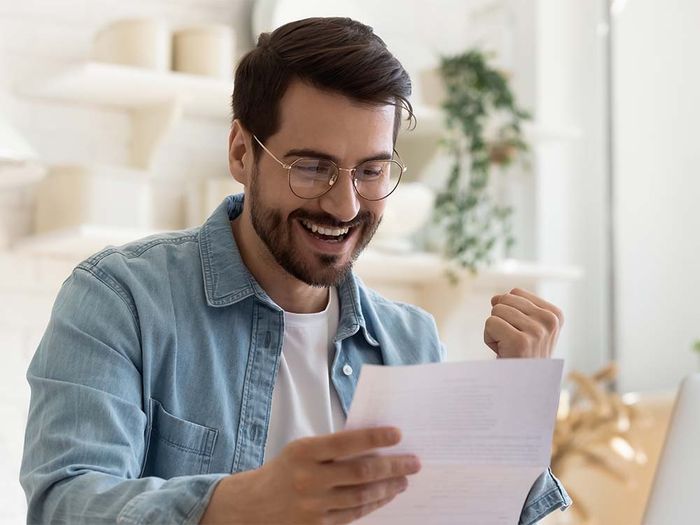 Special Financing Options For All Budgets
At Alternative Energy Systems, we truly believe solar is the way of the future, and we want to help everyone in the North Valley optimize their energy usage and savings while reducing their carbon footprint to improve the health of our planet. Because we want everyone to have access to solar, we offer stellar solar financing solutions to help homeowners achieve their dreams of bringing clean, renewable energy to their home. Our solar financing options include purchasing, loaning, and leasing, and our team of solar experts will help determine which is right for you!
When it comes to choosing a solar company in the North Valley, you want to partner with a caring, reliable, award-winning team that always puts their customers first. If you're ready to make the switch to solar, then contact Alternative Energy Systems to get started today!