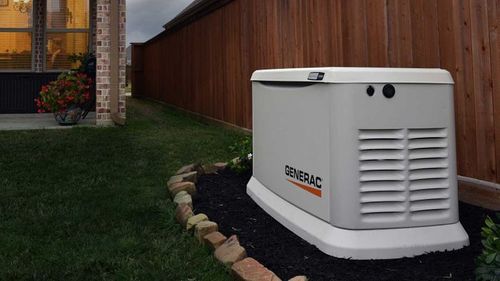 Keep The Lights On With A Standby Generator
What would you do if you lost power for an extended period of time? How would you keep your family safe and comfortable? A standby generator can provide peace of mind during a power outage. If the power goes out, your generator will automatically turn on and provide your home with power when you need it most. In this blog post, we will discuss the benefits of having a standby generator. Read on to learn more, and contact Alternative Energy Systems (AES) to have a standby generator installed in your California home.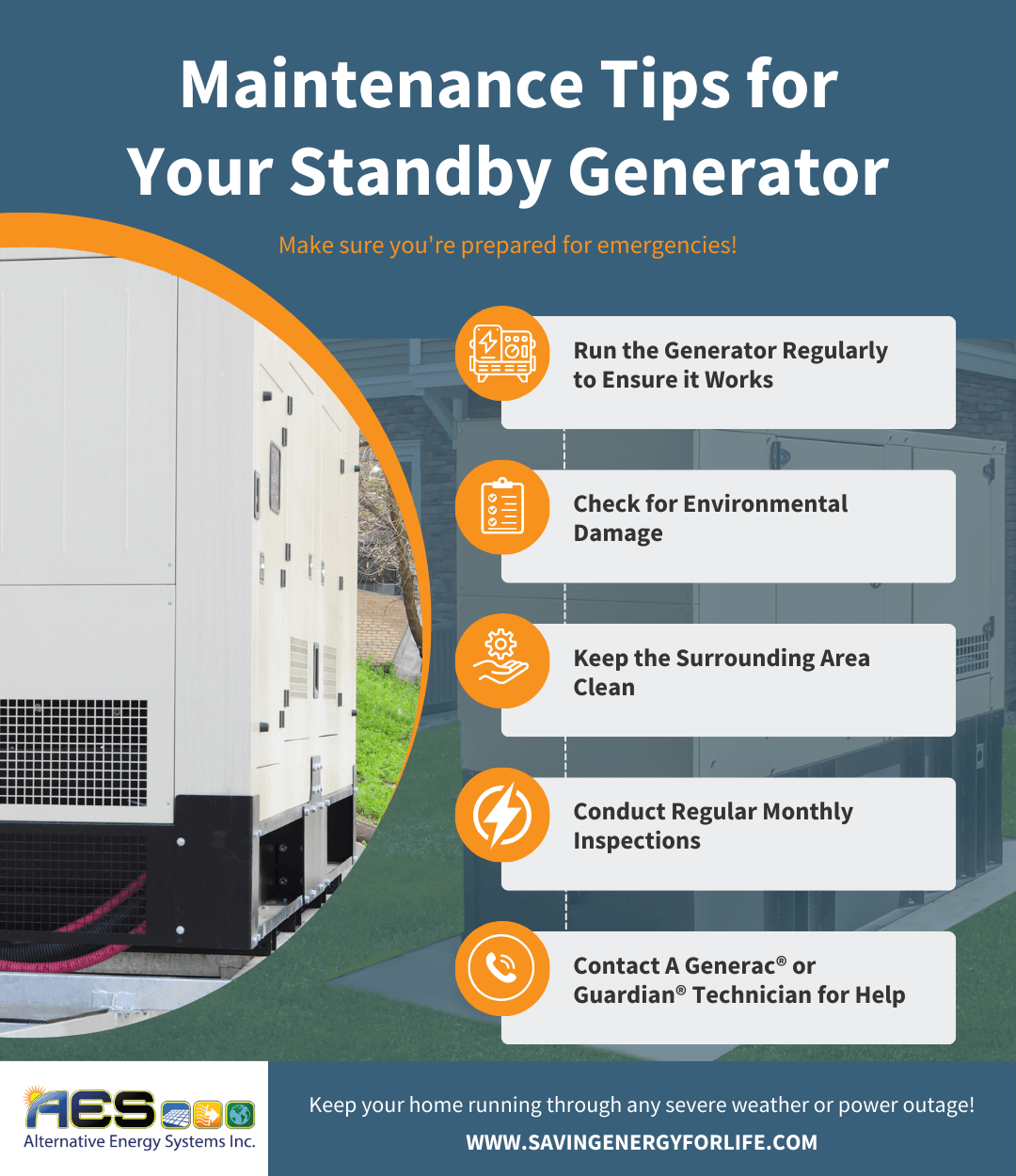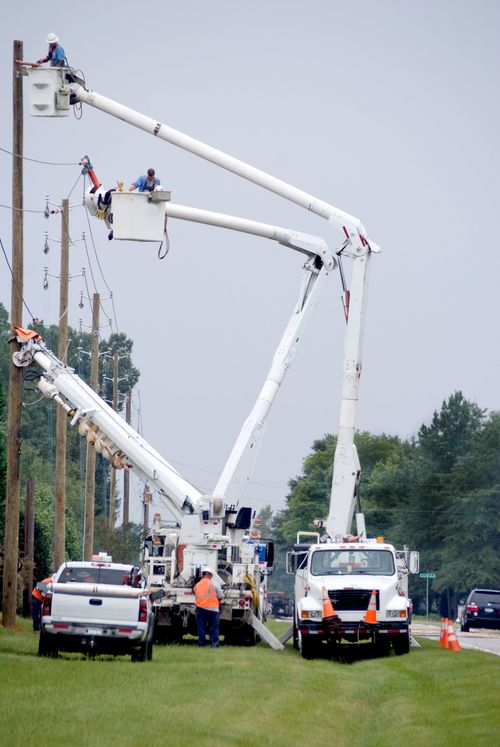 Fight Back Against Scheduled Power Outages
In California, scheduled power outages have become increasingly common. These blackouts can last for days or even weeks, and they can be extremely disruptive to your life. With a standby generator, you won't have to worry about losing power during a scheduled outage. Your generator will keep your lights on and your appliances running, so you can continue to live your life normally. Installing a standby generator is one of the best ways to fight back against scheduled power outages and keep the comfort of your home under your control.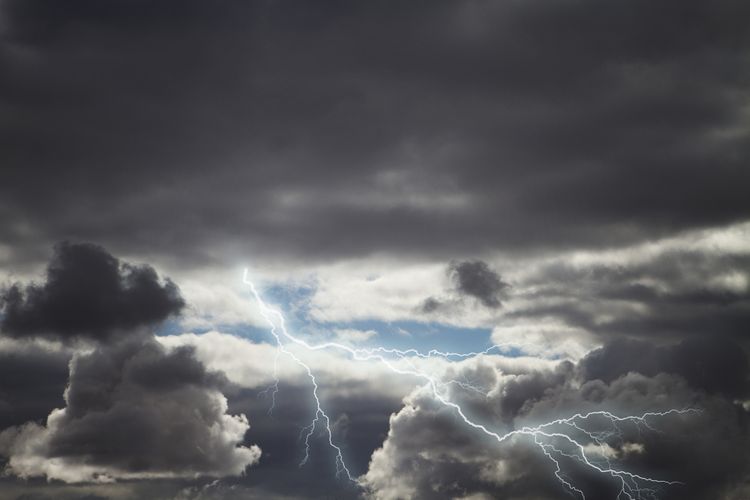 Stay Safe During Severe Weather
California is also susceptible to severe weather, which can knock out power lines and leave you without power. These types of storms can strike quickly and without warning, so you need to be prepared when they occur. A standby generator will keep your lights on and your home warm and comfortable during a storm. With a generator, you won't have to worry about being left in the dark during a power outage, no matter what mother nature throws your way.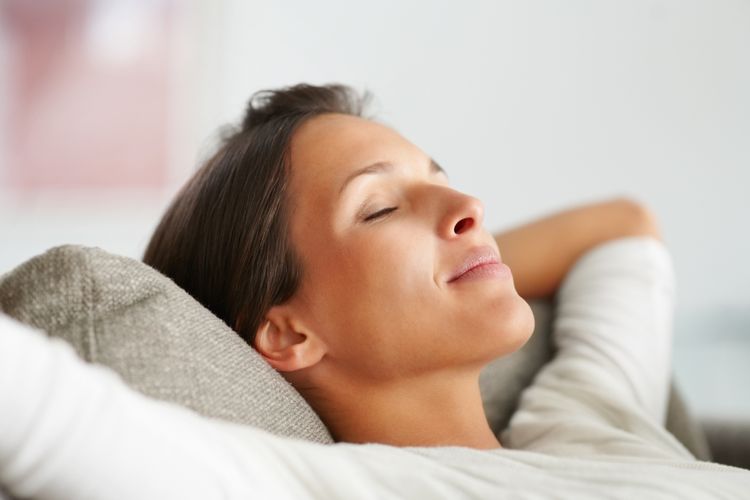 Keep Your Home Comfortable Year-Round
Just imagine losing your air conditioning during a heatwave, or being without the comfort of your furnace amidst a cold snap in the dead of winter. Unfortunately, many homeowners in California don't need to imagine this because they have experienced it firsthand. With a standby generator at the ready, you won't have to worry about being left in the cold or the heat.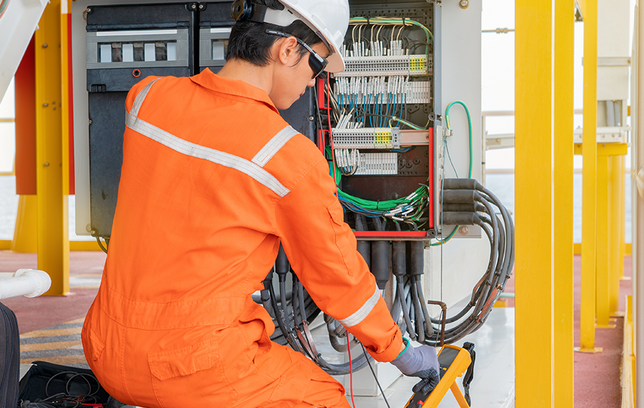 AES Can Install a Standby Generator for Your Home
If you're interested in having a standby generator installed in your home, AES can help. We are a premier provider of standby generators in California, and we offer industry-leading Generac® Guardian® Series generators that connect directly to your home's natural gas line or propane tank. Our team will handle the installation process from start to finish and ensure your home is prepared for the next inevitable power outage. Contact us today to get started!
Are you interested in adding a standby generator to your home? Don't wait until the next power outage occurs to take action. AES offers flexible financing options to help you get the standby generator you need for your property. Schedule a consultation today!