Take control, be independent, and save money
An AES solar energy solution from Alternative Energy Systems is the clean, affordable, revolutionary way to power your home or business. For the past 100+ years your utility has controlled how you will get your power and how much you will pay for it. Period. Solar power changes all of that. It helps people reduce their reliance on the utility, cut their monthly energy bills to almost nothing and invest in a solid financial return with a proven technology that encourages a brighter, greener future. Adding battery storage or a standby generator will provide stability and dependability to your alternative energy solution, no matter what's happening with the local utility grid.
At AES, we provide complete alternative energy power systems and solutions for your home, business or agricultural property to give you the power you deserve.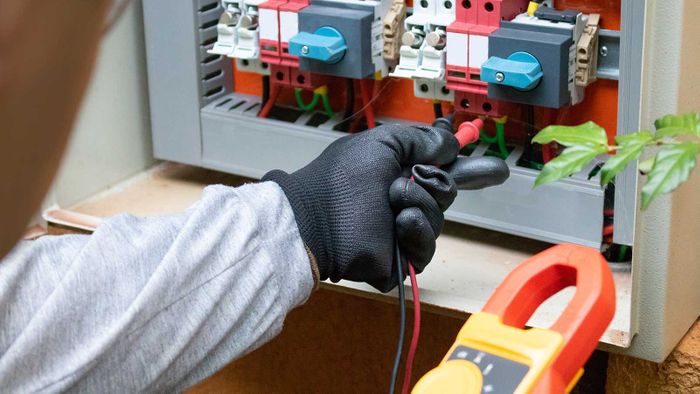 Maintenance & Repairs
The service team at Alternative Energy Systems is here to assist both residential and commercial customers. Whether you purchased your off-grid solar system from AES or not, we can help get your system back online and generating power.
Our Testimonials Speak for Themselves

Meet Ian and Danielle, Chico homeowners who chose high-efficiency SunPower panels for their first home.
Are you a home or business owner who's ready to save?

Schedule a free solar consultation

Gather your utility bills

We'll design your custom solar system

Installation at your home or business

Activate and enjoy ongoing savings
Get Started With Your Free Estimate