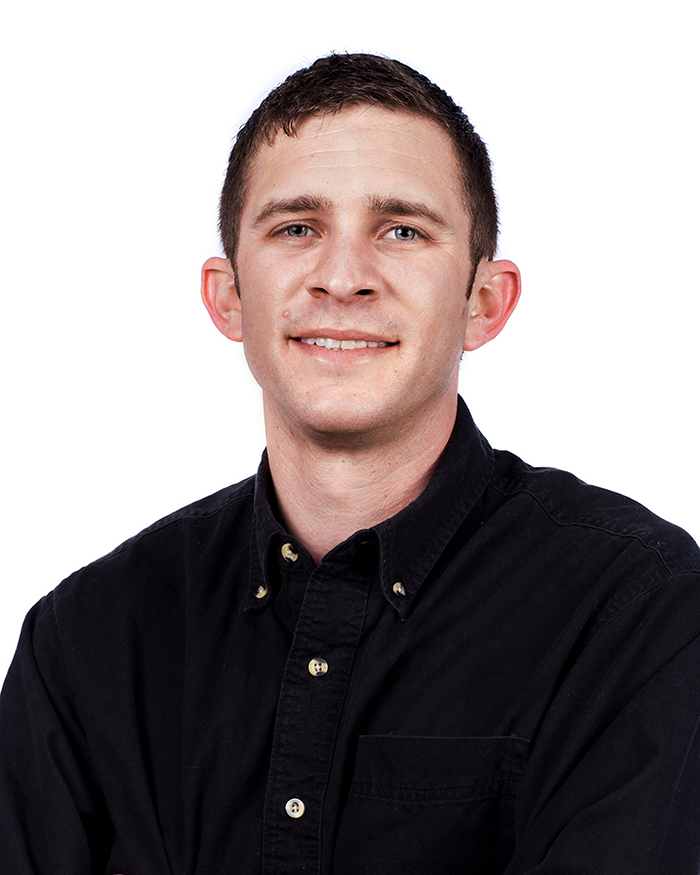 Brian Aguiar
Senior Commercial and Residential Energy Consultant
Brian Aguiar grew up locally in Orland, CA. With a love for the North Valley he set out to prepare for his business career at Chico State University. While attending Chico State, he found that our environment was becoming more of a concern and wished to pursue a business position that promoted the health of our world. In 2008, Brian received a Bachelor's Degree in Business focusing on Entrepreneurship. He also has a minor in Managing for Sustainability. He has been in the PV solar industry for 10+ years as a consultant and has in-depth knowledge of the technology. He was also one of the first qualifiers in the U.S. to have earned his NABCEP certification in PV technical sales.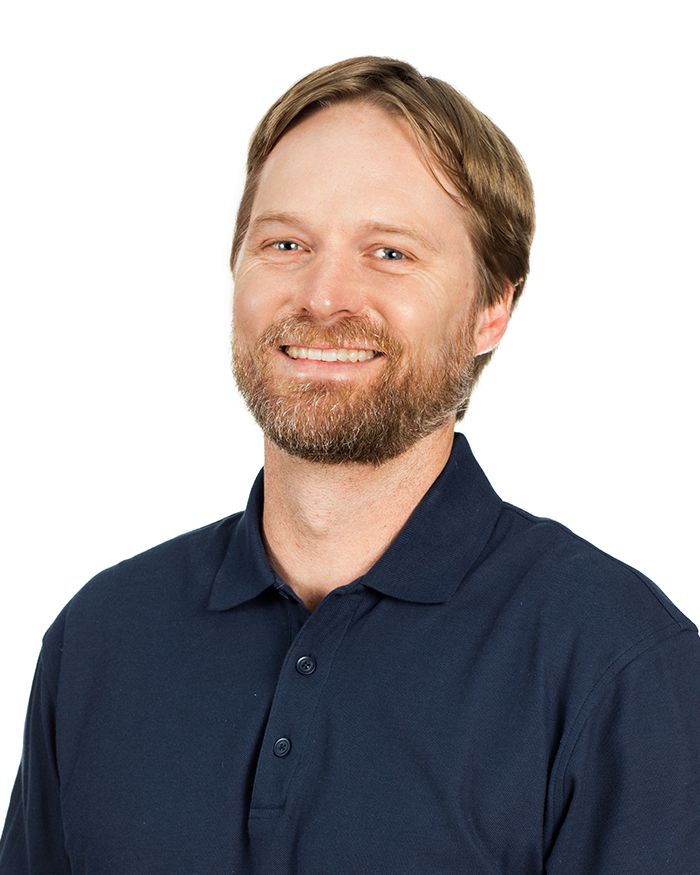 Chad Blanchard
Energy Consultant
Chad started working at AES in 2010. He got his start in the solar industry in the Bay Area in 2006 as a design consultant, NABCEP-certified solar installer, and a service technician. Chad enjoys connecting personally with his clients and strives to offer a truly consultative approach to those seeking relief from their utility company. Chad lives in a "SunPowered" Chico home with his delightful wife, two young children, and a black lab. They enjoy going to the creek near their home, camping with friends, and biking and hiking together.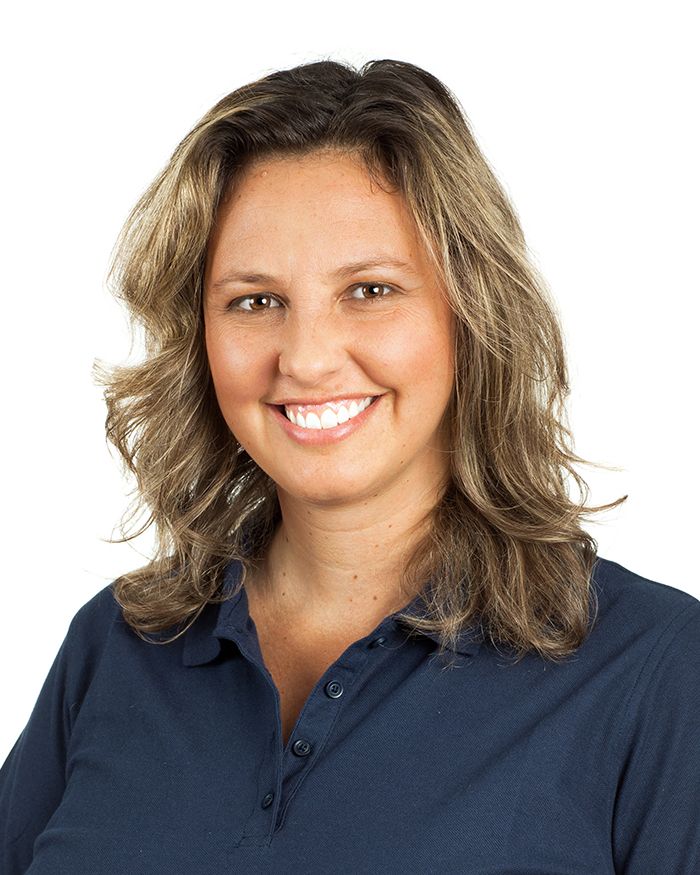 Chelsea Pavone
Energy Consultant
Chelsea comes to us from RevoluSun, another SunPower® dealer, where she's been riding the "solar coaster" and lots of clear blue waves in the other west coast state of Hawaii. At RevoluSun she was one of the senior project developers in residential sales and got to know the industry as well business development. As an independent employee she focused on networking and building relationships with lead generators. She moved to Chico just a few days ago and even though she grew up in the area it's been almost 20 years since living here and she's enjoying exploring her new town. She's ready to get to know people, so if you have groups, networking clubs, or social event that you are a part of, let her know, she needs some new connections! When not saving the planet by helping people go solar, she enjoys yoga, volleyball, zumba, all things foodie, gardening, cave exploring, lounging at the river, art shows, and, of course, anything ocean related.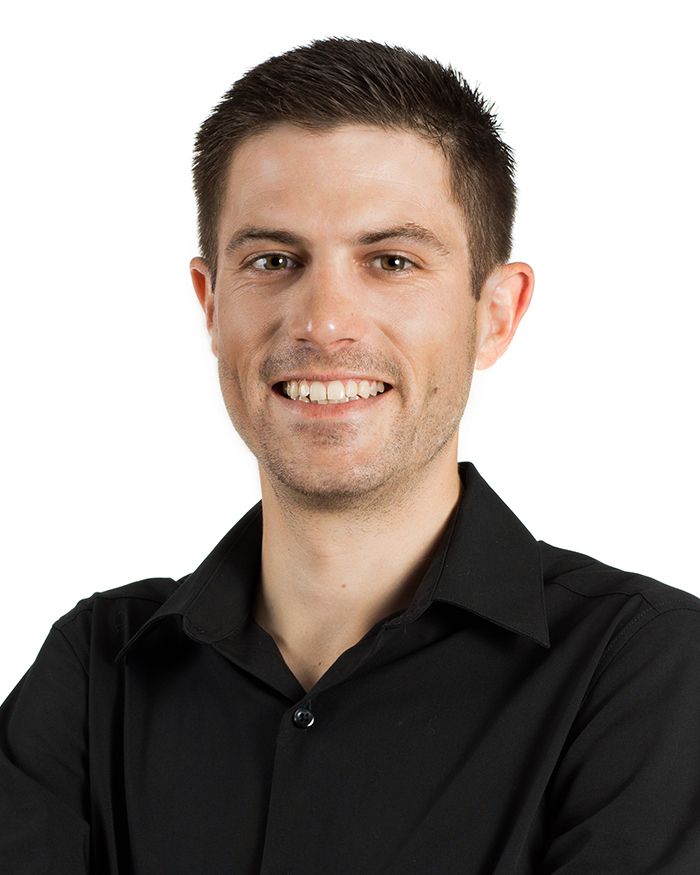 Ian Harck
Senior Residential Energy Consultant
Ian joined AES in 2013 as an Inside Sales Assistant. After spending nearly a year in that position, he was ready to join the Residential Solar Consultant team. As of Spring 2018, Ian is proud to have assisted over 250 homes move forward with solar. The most enjoyable characteristics of his role involve being able to meet face-to-face with community members and assisting them to make a decision that will ultimately improve their lives and property.
Ian has plenty of information to share and is an enthusiastic advocate of our customer-focused approach to solar energy. Away from the office, Ian enjoys cycling and sharing time with friends and family.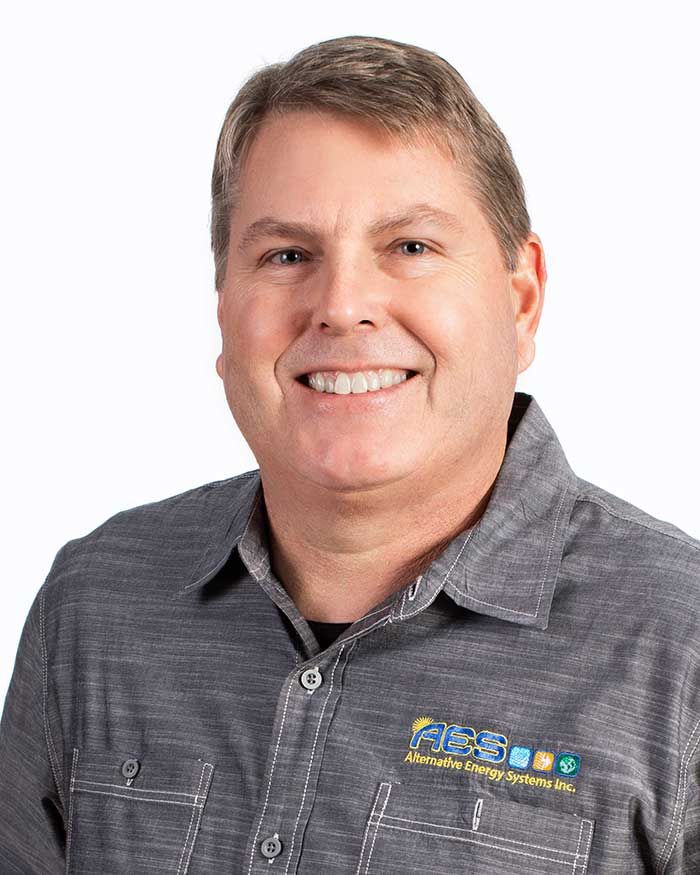 Jim Mikles
Director of Sales

Jim started working with AES in 2014, bringing his expert guidance in renewable energy to assist hundreds of customers in making the move to clean solar power. As Director of Sales, Jim places integrity, listening, and answering customer questions at the top of his list of values, utilizing these same attributes with both his customers and the AES sales team. His intelligent, straightforward approach to all aspects of designing solar projects translates into a supportive environment for AES staff and customers alike. Jim is a U.S. Army veteran, a Chico State University graduate, and a 30+ year North Valley resident who cares deeply about his community and works tirelessly to help people save money on their energy costs and reduce their dependence on utilities and unsustainable power.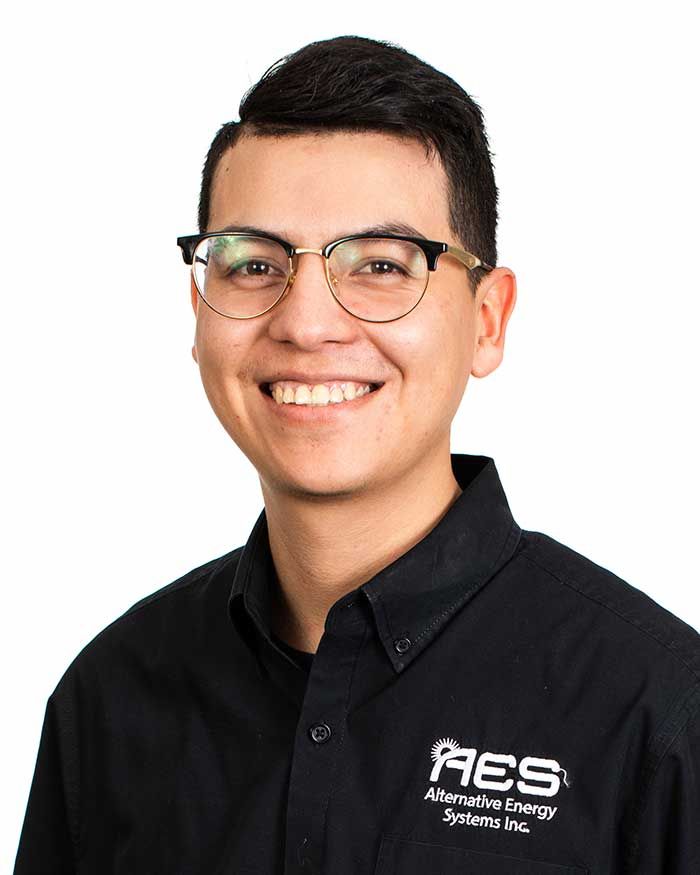 Carlos Mora
Energy Consultant
Carlos began his sales and consulting career in 2016 after being inspired by a favorite quote from Confucius: "He who wishes to secure the good of others, has already secured his own."
Two years later, Carlos was managing multiple telecommunications storefronts and applying his training techniques throughout Northern California. Carlos' career with Alternative Energy Systems began in 2020. He was seeking a role that would continue to "secure the good for others" and he wanted to promote a company and a product he believed in. Carlos is passionate about reducing his carbon footprint and lessening his dependence on the utility company, so when a close friend suggested looking for a role at AES, Carlos jumped at the chance. It didn't take long to see that was a perfect fit.
Since his start at AES, Carlos has guided hundreds of customers on their path to a clean energy future and financial savings. Carlos is also bilingual and is able to help share the benefits of solar energy with our Spanish-speaking community members.
In his free time, Carlos volunteers as a local leader in the Chico Rotaract Club to help improve our community and provide safe spaces for people to gather. The rest of his time is dedicated to exploring locally and attempting to "walk" Maine Coon cat, Sharky.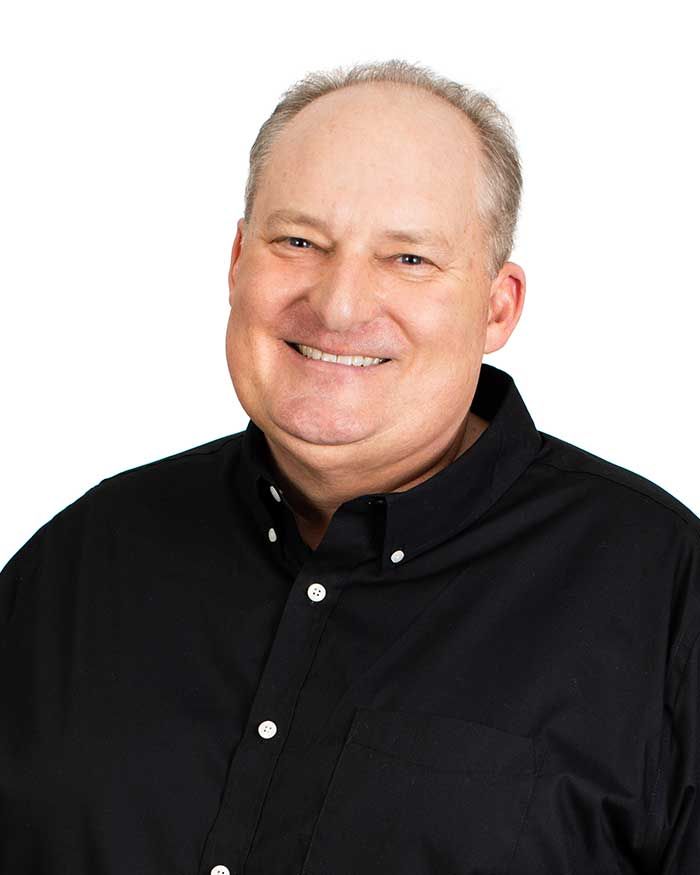 John Fedro
Energy Consultant
John joined AES in 2020 and brings over 30 years of sales and installation experience from the Telecom industry. John was attracted to AES' mission to help homeowners take control of their energy usage with solar and battery storage and was eager to continue his career in a field that truly benefited his community, as well as his family.
Originally from the upper Midwest, John has been happy to put down roots in the North State. John's previous work had him travelling all around the country, but John always felt that there was something special and unique about Chico, and he decided to settle here in the early 2000's.
Chico is a favorite place for John and his family and they enjoy spending time outdoors whenever they can.