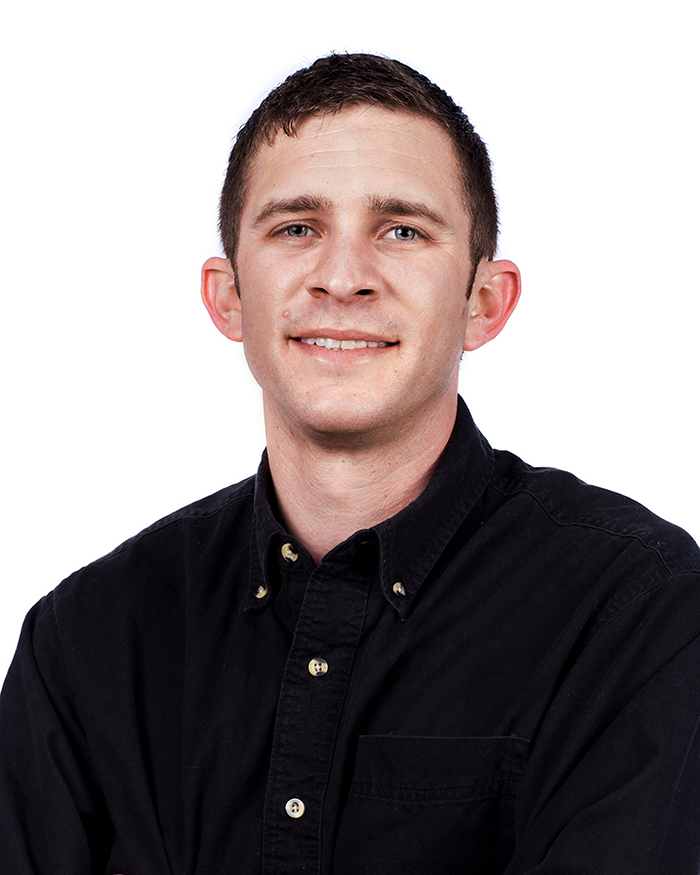 Brian Aguiar
Commercial Account Manager
Brian Aguiar grew up locally in Orland, CA. With a love for the North Valley he set out to prepare for his business career at Chico State University. While attending Chico State, he found that our environment was becoming more of a concern and wished to pursue a business position that promoted the health of our world. In 2008, Brian received a Bachelor's Degree in Business focusing on Entrepreneurship. He also has a minor in Managing for Sustainability. He has been in the PV solar industry for 10+ years as a consultant and has in-depth knowledge of the technology. He was also one of the first qualifiers in the U.S. to have earned his NABCEP certification in PV technical sales.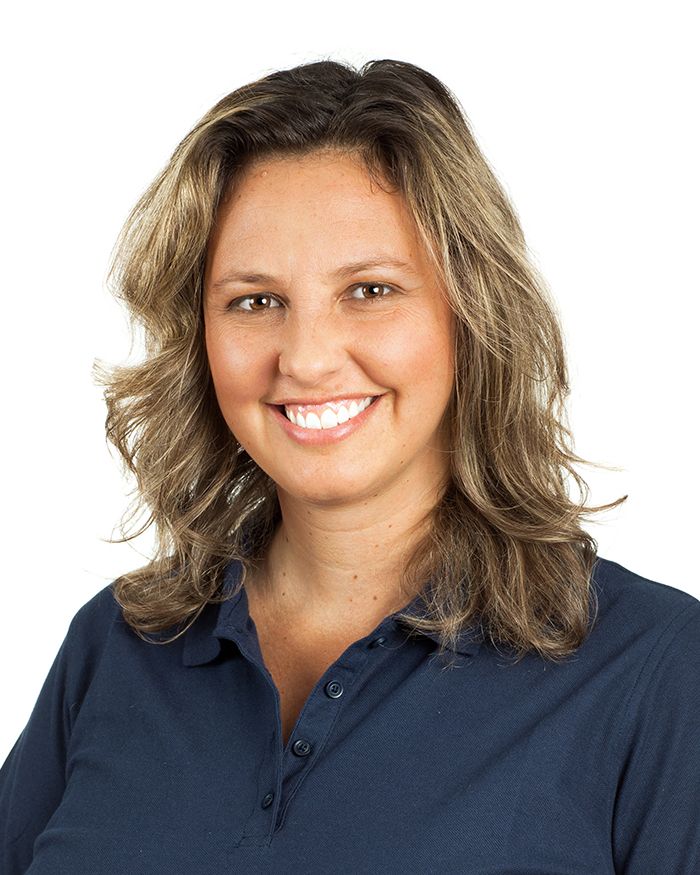 Chelsea Pavone
Energy Consultant
Chelsea comes to us from RevoluSun, another SunPower® dealer, where she's been riding the "solar coaster" and lots of clear blue waves in the other west coast state of Hawaii. At RevoluSun she was one of the senior project developers in residential sales and got to know the industry as well business development. As an independent employee she focused on networking and building relationships with lead generators. She moved to Chico just a few days ago and even though she grew up in the area it's been almost 20 years since living here and she's enjoying exploring her new town. She's ready to get to know people, so if you have groups, networking clubs, or social event that you are a part of, let her know, she needs some new connections! When not saving the planet by helping people go solar, she enjoys yoga, volleyball, zumba, all things foodie, gardening, cave exploring, lounging at the river, art shows, and, of course, anything ocean related.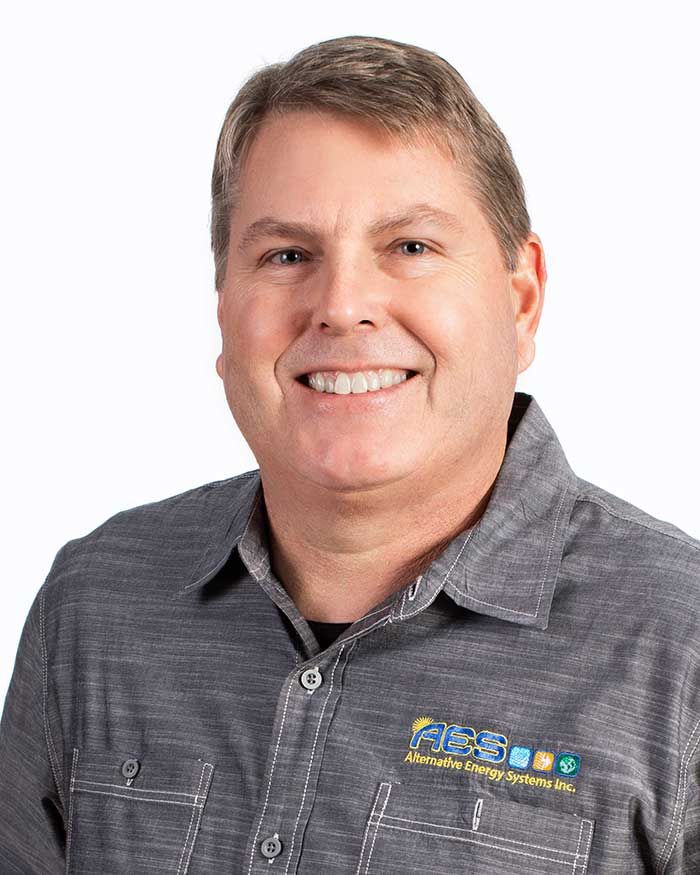 Jim started working with AES in 2014, bringing his expert guidance in renewable energy to assist hundreds of customers in making the move to clean solar power. As Director of Sales, Jim places integrity, listening, and answering customer questions at the top of his list of values, utilizing these same attributes with both his customers and the AES sales team. His intelligent, straightforward approach to all aspects of designing solar projects translates into a supportive environment for AES staff and customers alike. Jim is a U.S. Army veteran, a Chico State University graduate, and a 30+ year North Valley resident who cares deeply about his community and works tirelessly to help people save money on their energy costs and reduce their dependence on utilities and unsustainable power.