When Should You Consider Having Your Solar Panels Cleaned?
Alternative Energy Systems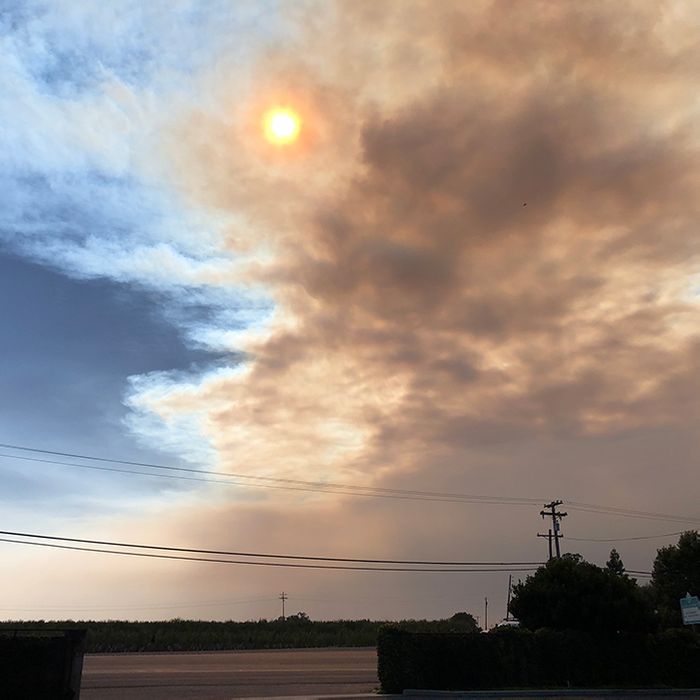 There's a good chance that if you've gone solar, you already appreciate your low maintenance investment. One of the greatest benefits of solar is that it's largely a "set it and forget it" system.
However, it's not unusual to see an energy production dip of up to 20% seasonally, especially heading into fall after a dry summer. This is especially true if your home is located near a part of the state affected by wildfires.
So far this summer, Northern California has experienced record-breaking wildfires, including lasting smoky conditions for people living well beyond the affected zones. During a particularly eventful wildfire season, smoke-filled air can reduce your solar energy production by filtering and reflecting a portion of the sunlight before it hits your panels. Those closest to the fire may also find ash and dust build-up remaining on their system after the fires are out, continuing to reduce the energy generation potential after the skies have cleared.
The good news is your solar system was designed to tolerate exposure to the elements. If you live outside a five mile radius of a wildfire, it's unlikely you'll need to have your panels professionally cleaned. Solar panels are designed to benefit from regular weather patterns such as breezes and rain to keep dust and other particulate matter from building up. The current recommendation is to have a professional cleaning about every third year to ensure stickier airborne oils and other residue don't accumulate.
If you live right next to a wildfire zone, the debris left behind from smoke and ash may need to be removed. The stickier composition of the soot and ash particles can make them adhere to your panels so that seasonal weather doesn't have the same clearing effect you'd see in areas farther from the fires. In this situation, having your panels cleaned once the smoke has cleared will restore your system to pre-fire season production levels.
Just remember it's best for it to be done by a professional for reasons of safety and making sure equipment isn't disturbed. Importantly, it's best to wait until after the adverse conditions (wildfire smoke, etc.) pass before you have your panels cleaned to maximize the benefits.
If you're considering having your panels cleaned, we recommend Nor Cal Solar Clean, 530.517.2299. Make sure you let them know you're an AES customer to receive special pricing.