Top 4 Ways Battery Storage Delivers Value to Homeowners
Get New Power For Your California Home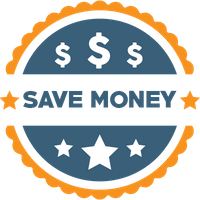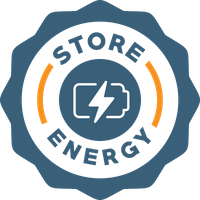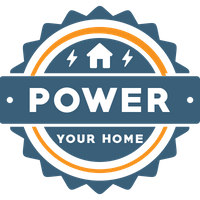 In 2019, a power shut-off left more than 700,000 Californians without power. A situation like this would spell trouble for anyone without a backup power source. In times past, fuel-powered generators used to be the alternative to fall back on in case of power outages. But as solar-powered systems became widely popular, people began to turn to battery storage to supply needed electricity during outages and save on costs during on-peak hours. Keep reading to learn more about how battery storage can add value to your home, and contact Alternative Energy Systems to start saving money on energy today!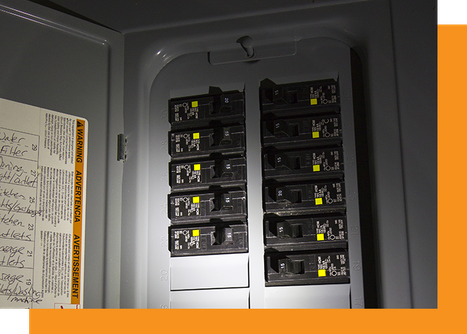 Backup Power in Case of Outages
Power outages can threaten food security and general comfort. When outages occur suddenly, your backup battery storage can provide power for your home. This ensures that your light and vital electric appliances can continue to run until power is restored. In California, it's not unlikely for natural disasters to occur that leave your home in Chico without power. The longer you go without power for your home, the worse things can get. Food spoils, the temperature rises, and more. Before battery storage devices, power outages were handled with bags of ice and an abundance of candles. Alternative Energy Systems has a better solution to outage issues. Give us a call to find out more about upgrading your home with solar energy.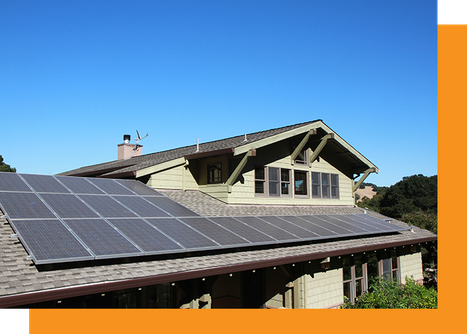 Supplementary Power Source
Generally, there are two types of battery systems for the home. Your battery system can be set up for partial load or the entire home. With a whole-home battery system, all of your lights and appliances are powered by the battery source until regular power returns. But a partial load system is more sustainable as it is designed to only power essential low-energy appliances so you can enjoy the backup power for a longer period during a power outage or use it as a supplementary power source for vital appliances that you want to always keep on.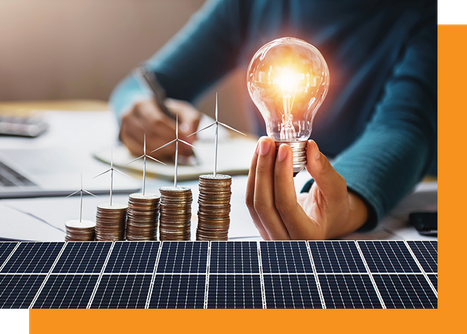 Save Money with Peak Shaving
The cost of power supply often varies from time to time. In most cases, the hours of 4 PM to 9 PM are regarded as peak energy hours. During this time, electricity prices are higher than during other periods of the day. You will spend more on operating your appliances during this period. One of the ways you can lower your monthly utility bill is to use solar battery storage during peak periods. The battery storage captures electricity either from a solar source or from the grid during off-peak periods and stores it. You can then use this to power your home during the peak-energy window. This is known as peak shaving and it allows you to save cost while still powering your home normally at all times.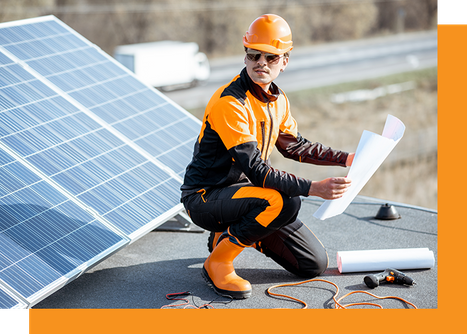 Net Metering
Another benefit of installing battery storage for your home is net metering. This is a program that allows homeowners with a solar-powered system in their homes to sell off the excess power they generate to the grid. If you have a large enough solar energy and battery storage system and you generate enough energy that your battery storage can store it, you can take advantage of net metering and earn some credit for it. Net metering is an effective way to reduce costs on electricity without losing power.
At Alternative Energy Systems, we offer top of the line battery storage solutions for homeowners throughout California so that you can stretch that energy from the sun, reduce your dependency on the grid, and lower your energy bill. The Tesla Powerwall works by storing excess energy and keeping all of your essential appliances running if the power goes out. The Tesla Powerwall is a fully-integrated AC battery system used mainly for residential purposes but can also be used for light commercial storage. It has a rechargeable lithium-ion battery pack for solar self-consumption, time-based control, and backup, and it connects simply to your existing solar panel system.
With all of the amazing ways that solar power can benefit your home, it's no wonder that adding a battery storage system like the Tesla Powerwall can dramatically increase the overall value of your California home. There's no better time to make the switch to solar-powered energy, and Alternative Energy Systems is here to help. We sell and install high-efficiency solar systems, standby generators, and even EV car chargers in addition to the Powerwall, so we can be your one-stop shop when it comes to saving money and going green through the power of solar.
The benefits of installing solar battery storage in your home cannot be overemphasized. Not only do you get to enjoy uninterrupted power at all times, but you can also save a great deal of money in the long run through peak saving and net metering. Call Alternative Energy Systems Inc to learn more about battery storage installation for your home. When you make the switch to solar with Alternative Energy Systems Inc, you can start saving energy for life. Get started today.