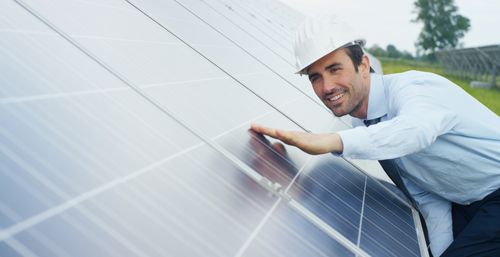 The Importance of Solar Power Maintenance
f you have a solar power system installed at your home or business, it's important to schedule regular maintenance appointments to keep it running at peak efficiency. By neglecting to schedule regular maintenance, you could be putting your solar power system at risk for a number of problems. Here at Advanced Energy Systems (AES), we want to make sure that your solar power system is running smoothly and providing you with the maximum amount of savings possible. That's why we offer comprehensive maintenance plans designed to keep your system in top condition! Read on to learn more about the importance of solar power maintenance, and contact us today to book an appointment in California!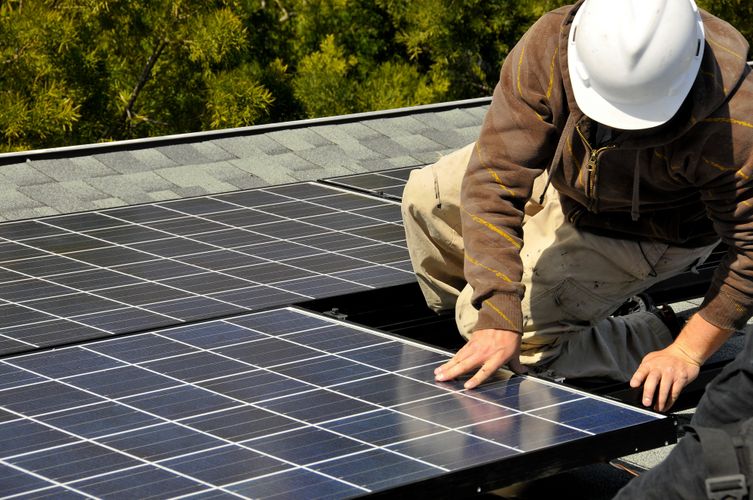 Ensure Access to Sunlight
One of the most important aspects of solar power maintenance is making sure that your system has access to sunlight. If your panels are obstructed by trees or other objects, it can significantly reduce their output. Our team will work with you to ensure that your panels are positioned for optimal sun exposure, and we'll also clean them regularly to keep them free of dirt and debris.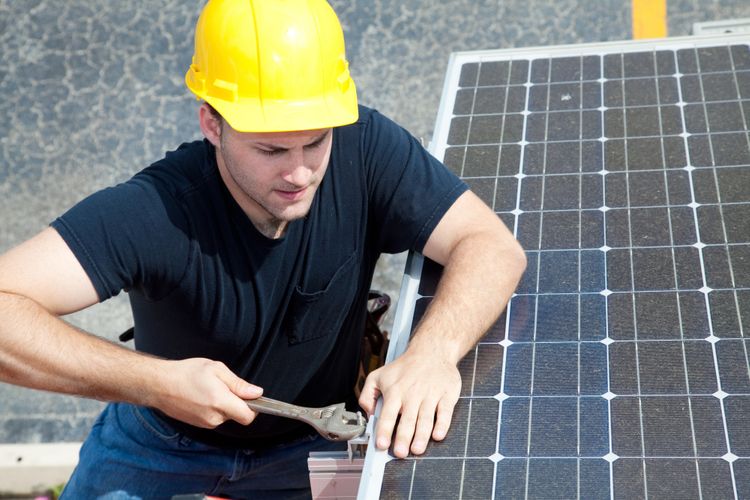 Maintain Efficiency
Solar power systems are designed to run at peak efficiency for many years. However, over time, the system may lose some of its efficiency due to factors like dirt and debris build-up, changes in weather patterns, or equipment malfunctions. Regular maintenance appointments will allow our team to identify any potential issues and make necessary repairs or adjustments. We'll also check your system's output to ensure that it's performing as it should be.
Avoid Costly Repairs
By scheduling regular maintenance appointments, you can avoid costly repairs down the road. Damaged solar panels, out of date system software, and malfunctioning inverters and other critical system components can lead to larger issues if you don't identify them early. Our experienced technicians can catch any small issues before they have a chance to become big problems. We'll also keep an eye on your system's warranty and let you know if any of its components are due for replacement.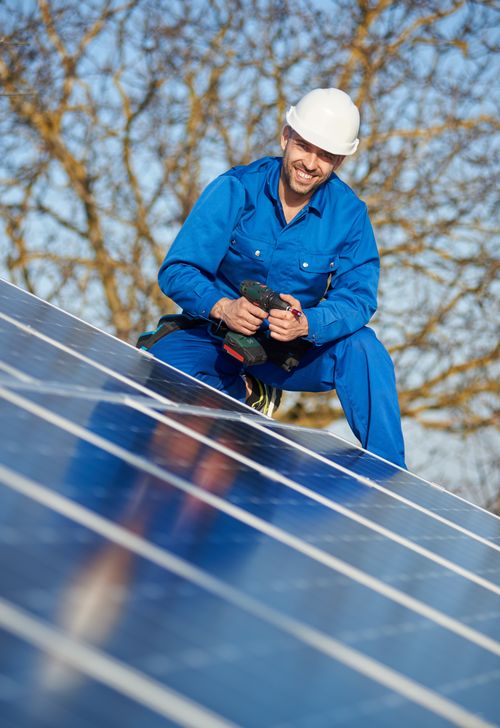 Maximize Savings
Solar power systems are a significant investment, and it's important to protect your investment by scheduling regular maintenance appointments. By having a certified solar technician inspect and clean your system on a regular basis, you can rest assured that your system is running at peak efficiency. This not only helps to prolong the life of your system, but also maximizes the amount of money you'll save on your energy bills each month.
When was the last time you had maintenance performed on your solar power system? The experts at AES are here to help keep your system operating safely and efficiently. Even if your system was installed by a different company, we would be happy to service it for you. Contact us today to book an appointment!