The 2 Main Types Of AES Solar Installations For Your Home
Get New Power For Your California Home
Adding solar panels to your home with Alternative Energy Systems Inc. (AES) can help you reduce your monthly bills. Learn about the two main types of solar installations that we offer for residential homes in the North Valley and get in touch with our team to schedule a free consultation today.
The Advantages Of Solar Energy
Solar panels have a wide variety of advantages when they are installed onto your home. Not only will they save you money on your monthly bill, but having solar panels can also:
Increase your home's value

Decrease your dependence on large energy companies

Provide eco-friendly energy
To learn more about the full advantages, you can visit our showroom in Chico!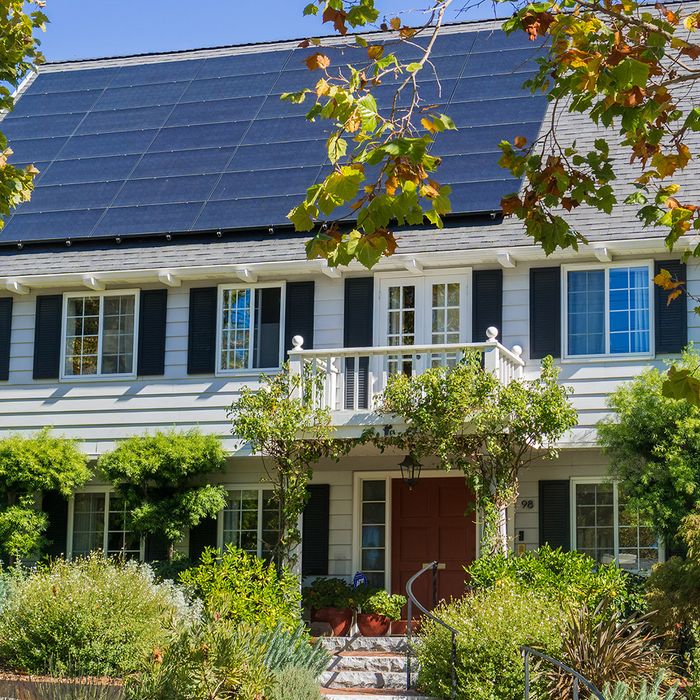 Roof-Mounted Panels
The first option for solar panel installation on your home is to get roof-mounted panels. At AES, we are able to install solar panels onto almost any roof. However, the amount of panels that are able to be installed will depend on the size and shape of your roof. We may also recommend other options if you have too much foliage or other items obstructing the potential sun rays.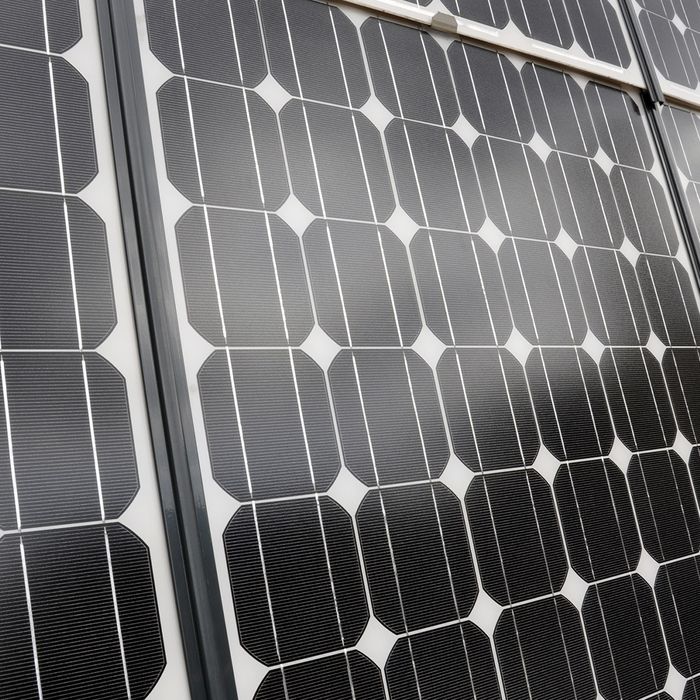 Ground-Mounted Panels
If you don't have the right conditions for roof-mounted panels, we can also install ground-mounted solar panels on your property. These are easy to maintain and clean since they are easier to reach, but they also require some extra, unused property so we can install the panels effectively.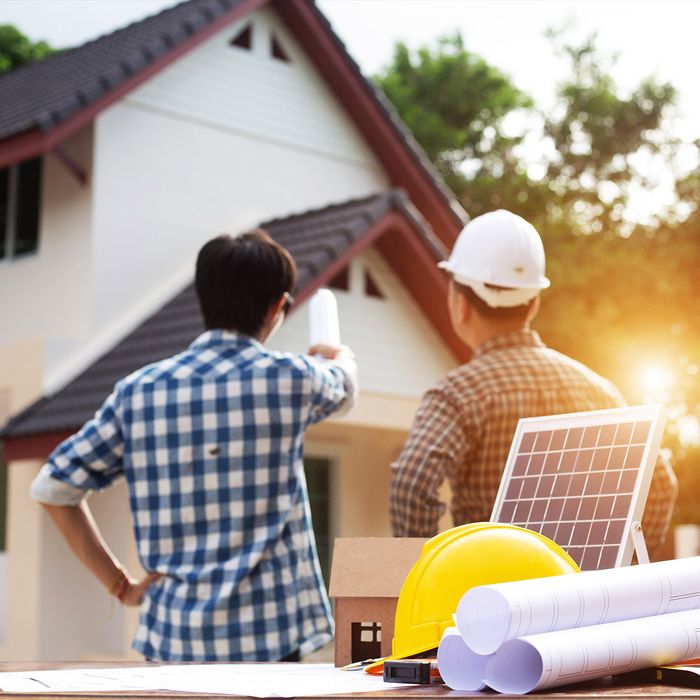 Get Started With AES Today
When you're ready to explore your options for solar panels on your North Valley home, get in touch with AES. We're one of the most experienced solar energy companies in California and we would be happy to discuss what type of solar panel installation is best for you. You can also visit our showroom in Chico to see our panels in action and talk to our friendly team. We look forward to working with you soon!
Schedule A Consultation