Discover the SunPower® advantage.
More power on your roof.
Industry's best combined power and product warranty.
Demonstrated performance over time.
SunPower's 30 year history of innovation, integration and policy leadership sets them apart as a trusted partner.
Their time-tested approach provides outstanding customer experiences, keeping you well ahead of the energy curve for the next 30 years and beyond.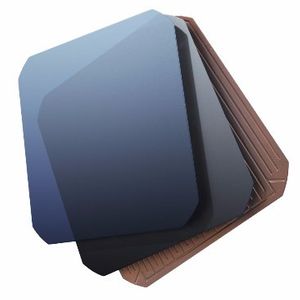 From the moment it's switched on, a SunPower system generates more energy than conventional panels, and keeps providing value when other brands fade.
Plus, SunPower panels are backed by the best 25-year Power and Product Warranty anywhere.
SunPower Equinox™ Integrated design, unmatched performance.

SunPower Equinox is a testament to SunPower's design philosophy — when technology is designed to work together, it works better. No other system is designed and engineered by one company. From solar cell to software, SunPower Equinox generates more power, is more reliable and looks better than other home solar power systems.
SunPower Solar Panels are More Durable
SunPower solar systems are meticulously designed and tested to stand up to some of the harshest conditions: battering winds, temperature swings, humidity, hail and more
Get Started With Your Free Estimate