Why Is My Production Down
Do Your Solar Panels Need A Cleaning?
Solar energy is incredible! Harnessing the power of the sun, reducing energy bills, and reducing your dependence on your power company are all benefits of using solar power for your home. But when your solar panels get dirty or damaged, your production goes down, which can increase your bills again. Make sure your production is always high with the help of Alternative Energy Systems Inc. (AES).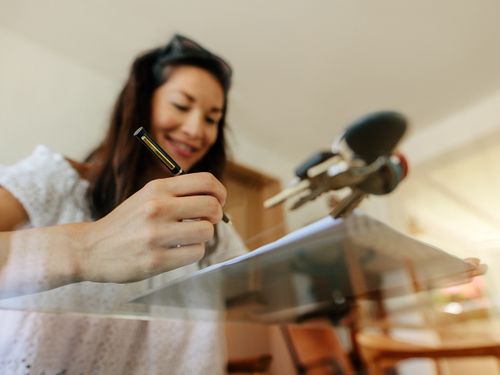 Monitor Your Power Production
The first step to knowing if your production needs help is to actually monitor your power. By taking note of the amount of energy that is generated by your solar panels. While it is normal to see small variations in power production, if you notice a large dip in power or sustained reduction in the amount of power produced, you may have an issue with your panels.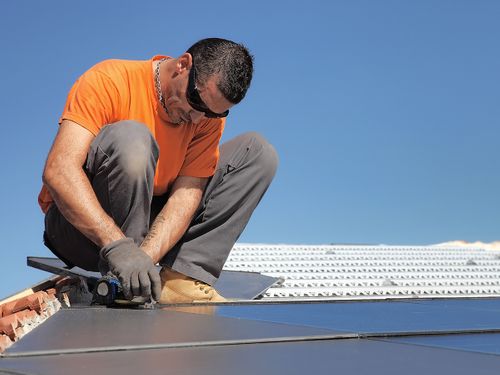 Schedule A Cleaning
If it's been a while since your solar panels were cleaned, it may be time to schedule a thorough cleaning with the professionals at AES. Even a thin layer of persistent debris, dirt, and dust can cause a dip in your production. However, it's important to get this done by professionals, because the wrong type of cleaners can cause damage to the panels, or can leave streaks which will, in turn, reduce the power production.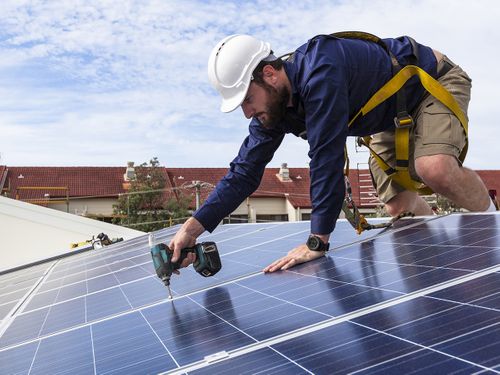 Get Regular Maintenance
While solar panels don't need much maintenance to keep working for you day in and day out, it's important to get them checked out at least once a year. During the checkup, our team will ensure everything is working properly, and we will make sure to optimize the system so you are getting the most out of it.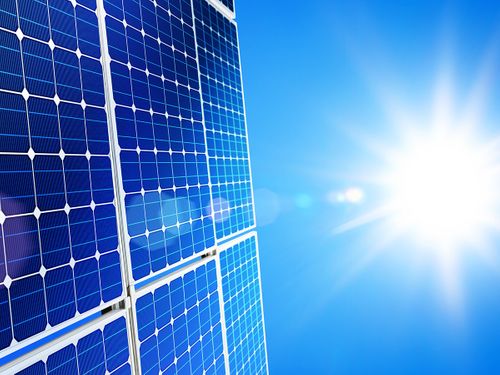 Contact AES Today
If you have noticed a decline in your solar production, it's time to get in touch with AES! Our Chico team is always happy to discuss your issues and provide you solutions that will help to increase your energy output again. Give us a call or visit our showroom today for solar services in the North Valley.