Generac® Guardian® series
Tied into your home's natural gas line or propane tank, Generac® Guardian® series generators will automatically turn on during a power outage, giving you peace of mind and back up protection - even if you're not home.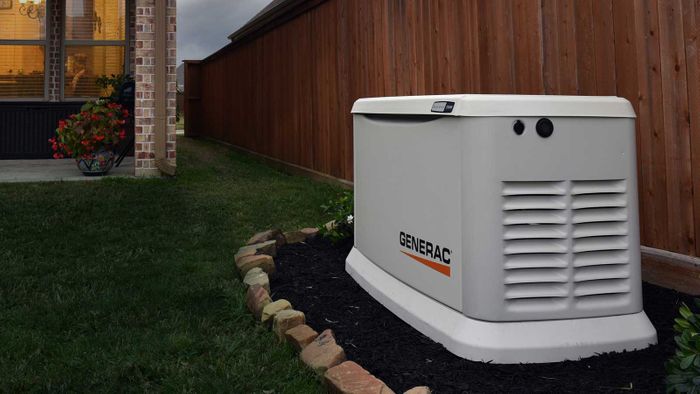 Make your home even more resilient with a Generac® generator.
Call Alternative Energy Systems at 855.634.4243 or fill out the form below.