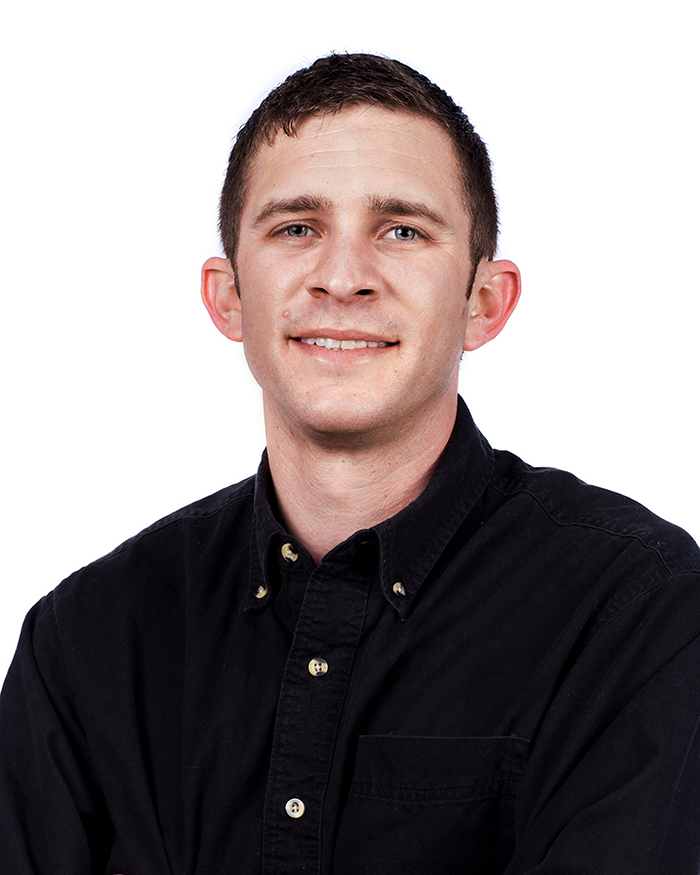 Brian Aguiar
Commercial Account Manager
Brian Aguiar grew up locally in Orland, CA. With a love for the North Valley he set out to prepare for his business career at Chico State University. While attending Chico State, he found that our environment was becoming more of a concern and wished to pursue a business position that promoted the health of our world. In 2008, Brian received a Bachelor's Degree in Business focusing on Entrepreneurship. He also has a minor in Managing for Sustainability. He has been in the PV solar industry for over seven years as a consultant and has in-depth knowledge of the technology. He was also one of the first qualifiers in the U.S. to have earned his NABCEP certification in PV technical sales.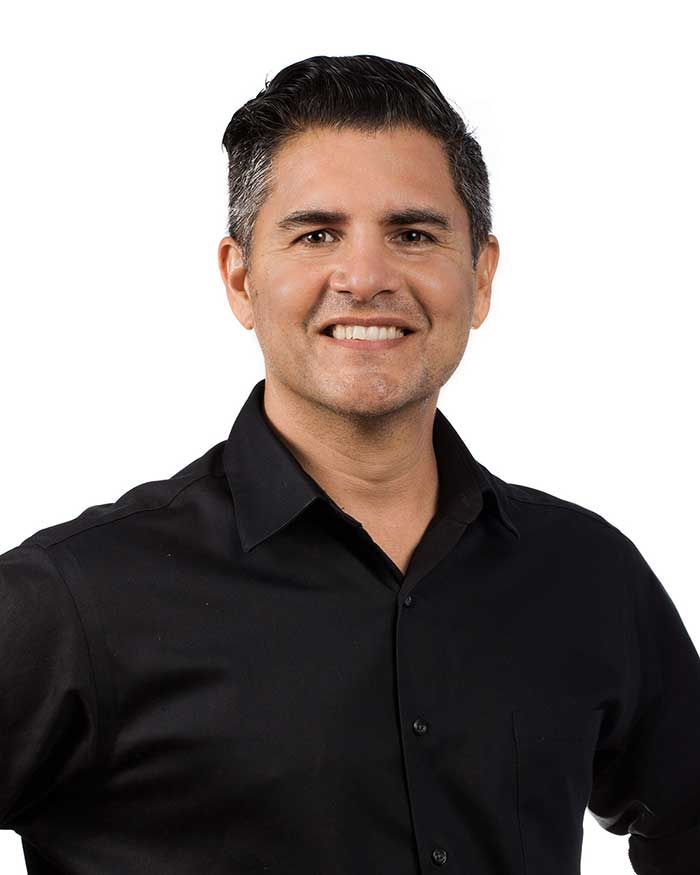 Craig Almaguer
Commercial Account Manager
Craig has the ability to see challenges in a positive light and find creative ways to solve them. Craig naturally connects people with opportunity and is a dedicated team player and leader. Multiple years consulting within Telecommunications, Localization, and the Solar Industries has given Craig a well-rounded background for complex solution-oriented solar projects. Craig has spent the last two years developing the residential market and recently migrated to commercial markets. Additionally, he is a licensed general contractor specializing in Arts & Crafts and Mission Era homes and projects. Craig has a BS in Marketing from CSU Chico. Outside of work, he enjoys vintage bicycles, Land Rover Treks, locally grown food, and is an active member of our local community. He's married to Lisa and has two lovely daughters, Mira and Camille.