Lance McClung
Co-Owner
C-10 (Electrical Contractor) RMO, 18 years of commercial and residential retrofit and new construction electrical experience and over 15 years of design and installation experience with photovoltaic grid tied solar systems.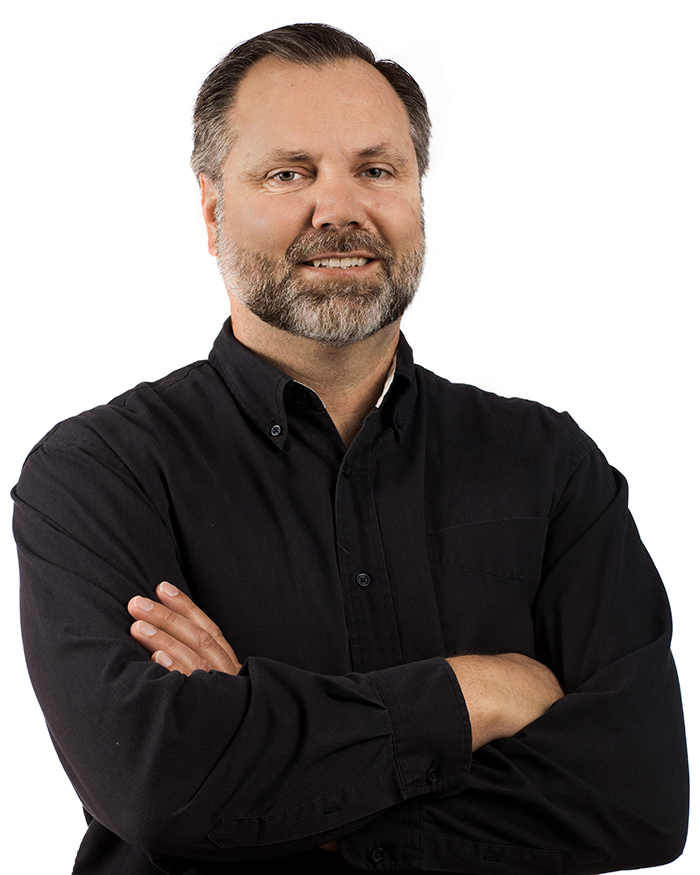 Tim Hamor
Co-Owner
C-46 (Solar Contractor) RMO, over 20 years as a business owner, and fourteen years of design and installation experience with photovoltaic grid tied solar systems.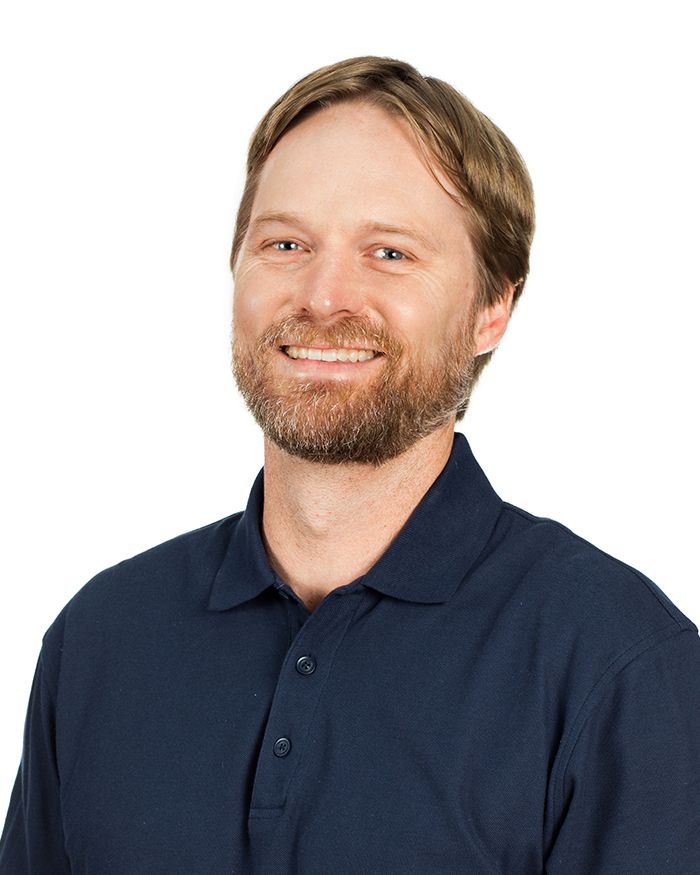 Chad Blanchard
Energy Consultant
Chad started working at AES in 2010. He got his start in the solar industry in the Bay Area in 2006 as a design consultant, NABCEP-certified solar installer, and a service technician. Chad enjoys connecting personally with his clients and strives to offer a truly consultative approach to those seeking relief from their utility company. Chad lives in a "SunPowered" Chico home with his delightful wife, two young children, and a black lab. They enjoy going to the creek near their home, camping with friends, and biking and hiking together.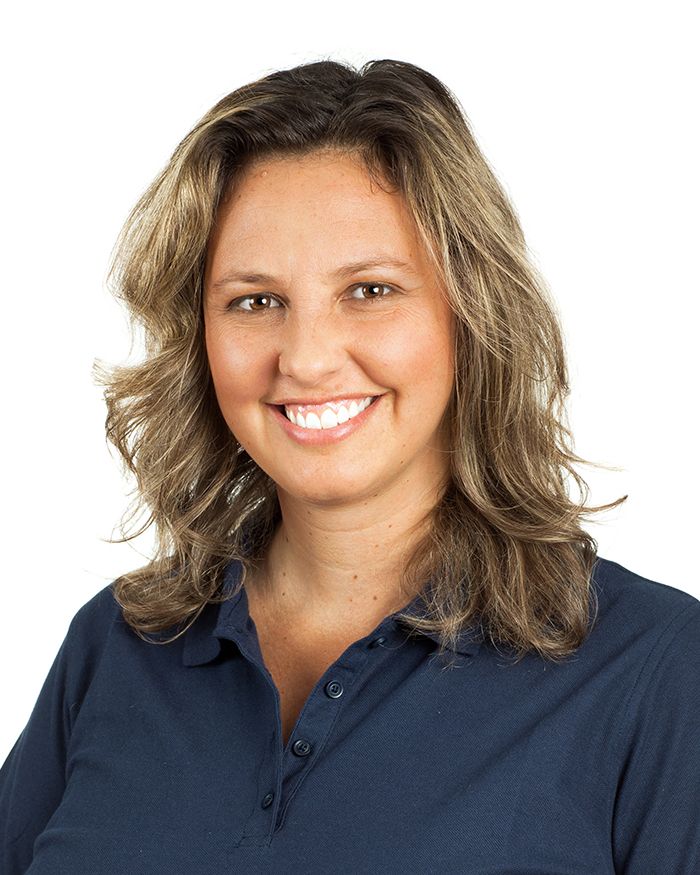 Chelsea Pavone
Energy Consultant
Chelsea comes to us from RevoluSun, another SunPower® dealer, where she's been riding the "solar coaster" and lots of clear blue waves in the other west coast state of Hawaii. At RevoluSun she was one of the senior project developers in residential sales and got to know the industry as well business development. As an independent employee she focused on networking and building relationships with lead generators. She moved to Chico just a few days ago and even though she grew up in the area it's been almost 20 years since living here and she's enjoying exploring her new town. She's ready to get to know people, so if you have groups, networking clubs, or social event that you are a part of, let her know, she needs some new connections! When not saving the planet by helping people go solar, she enjoys yoga, volleyball, zumba, all things foodie, gardening, cave exploring, lounging at the river, art shows, and, of course, anything ocean related.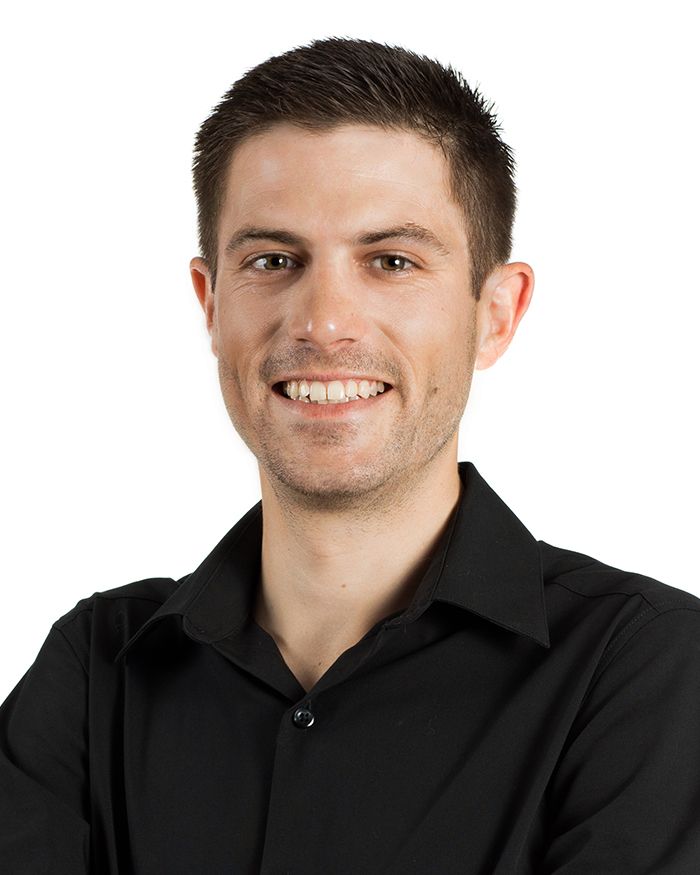 Ian Harck
Energy Consultant
Ian joined AES in 2013 as an Inside Sales Assistant. After spending nearly a year in that position, he was ready to join the Residential Solar Consultant team. As of Spring 2018, Ian is proud to have assisted over 250 homes move forward with solar. The most enjoyable characteristics of his role involve being able to meet face-to-face with community members and assisting them to make a decision that will ultimately improve their lives and property.
Ian has plenty of information to share and is an enthusiastic advocate of our customer-focused approach to solar energy. Away from the office, Ian enjoys cycling and sharing time with friends and family.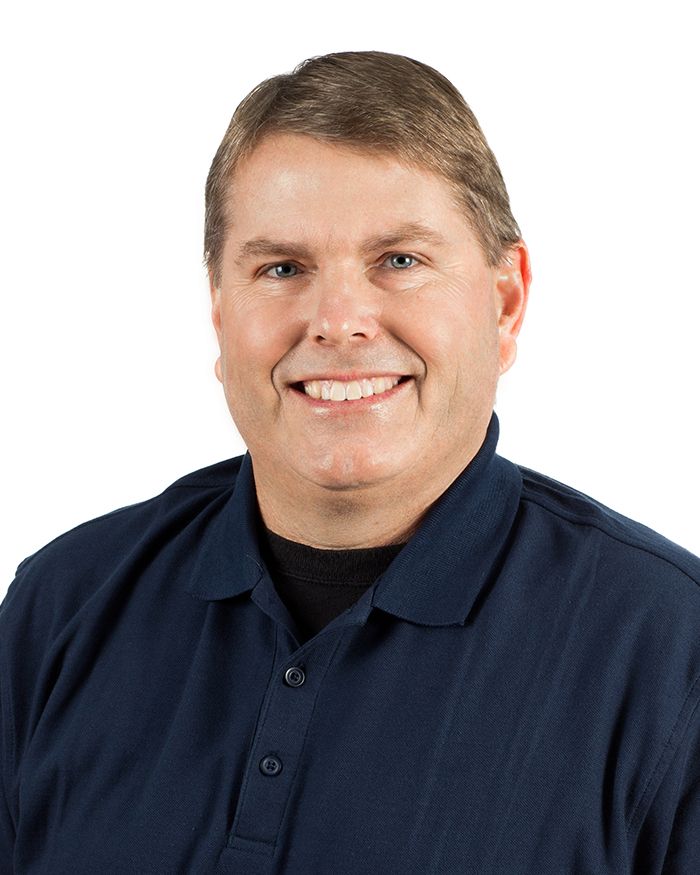 Jim Mikles
Energy Consultant

Jim is an experienced renewable energy professional who will help you make the move to clean solar power with confidence you have made the right choice. His expert guidance has helped hundreds of satisfied customers meet their power needs and renewable energy financial goals. Jim values integrity, listening, and answering questions in the consulting process. His intelligent, straight-forward approach to all aspects of designing a solar project will provide you accurate information and deliver equipment and financing options custom tailored for your specific situation. Jim is a U.S. Army veteran, a Chico State University graduate, and a 30-year Northstate resident who cares deeply about his community and who works tirelessly to help people save money on their energy costs and reduce their dependence on utilities and unsustainable power.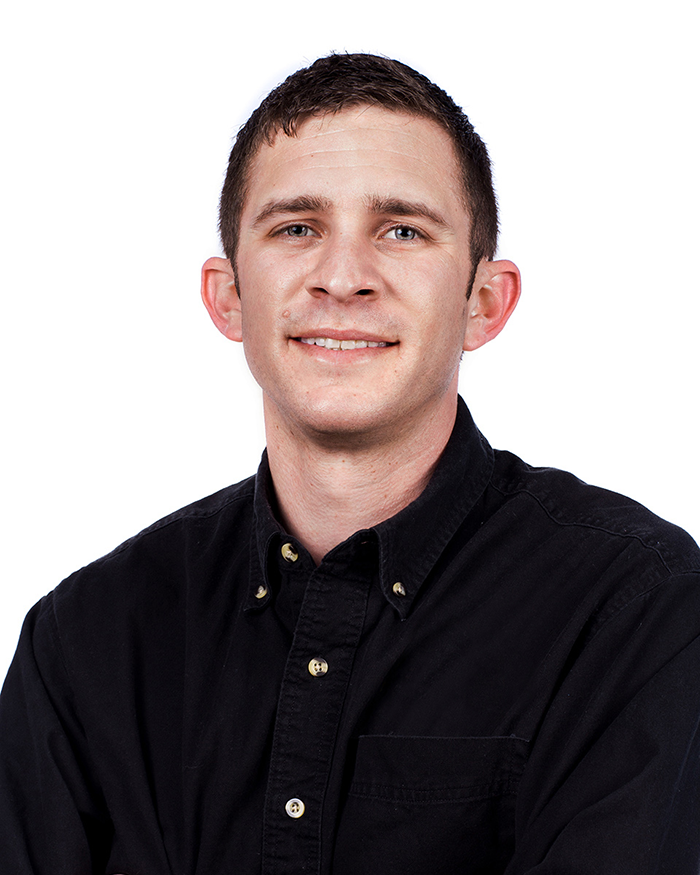 Brian Aguiar
Commercial Account Manager
Brian Aguiar grew up locally in Orland, CA. With a love for the North Valley he set out to prepare for his business career at Chico State University. While attending Chico State, he found that our environment was becoming more of a concern and wished to pursue a business position that promoted the health of our world. In 2008, Brian received a Bachelor's Degree in Business focusing on Entrepreneurship. He also has a minor in Managing for Sustainability. He has been in the PV solar industry for over seven years as a consultant and has in-depth knowledge of the technology. He was also one of the first qualifiers in the U.S. to have earned his NABCEP certification in PV technical sales.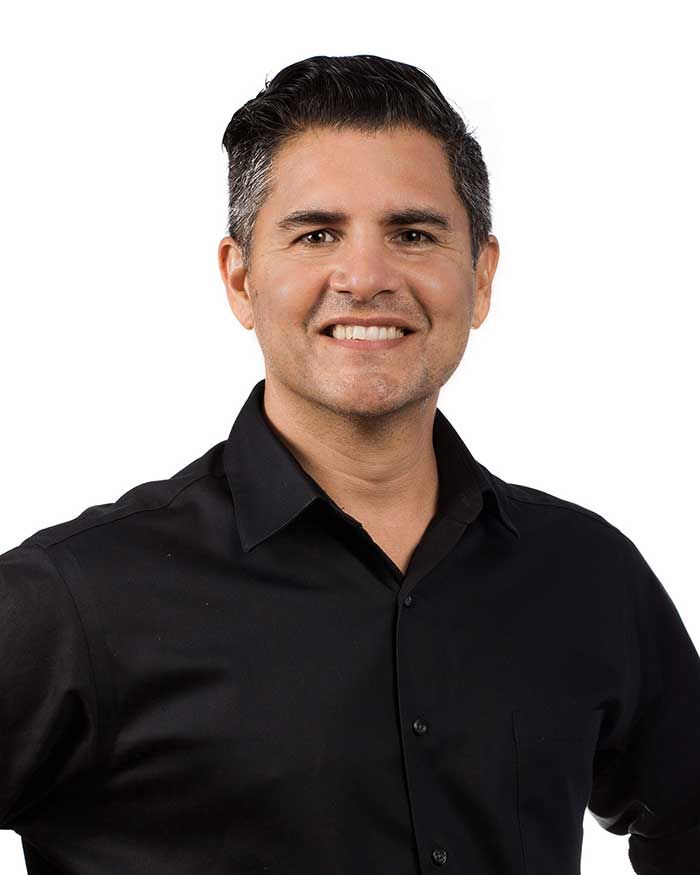 Craig Almaguer
Commercial Account Manager
Craig has the ability to see challenges in a positive light and find creative ways to solve them. Craig naturally connects people with opportunity and is a dedicated team player and leader. Multiple years consulting within Telecommunications, Localization, and the Solar Industries has given Craig a well-rounded background for complex solution-oriented solar projects. Craig has spent the last two years developing the residential market and recently migrated to commercial markets. Additionally, he is a licensed general contractor specializing in Arts & Crafts and Mission Era homes and projects. Craig has a BS in Marketing from CSU Chico. Outside of work, he enjoys vintage bicycles, Land Rover Treks, locally grown food, and is an active member of our local community. He's married to Lisa and has two lovely daughters, Mira and Camille.