At Alternative Energy Systems, our tight-knit team has cultivated a number of alliances and partnerships with several different groups and organizations to offer special discounts on new solar system purchases throughout the North State. Be sure to check with your employer or sales rep to see if you qualify for these special discounts.
+ AES Connections & National Alliances
We believe in utilizing all of our alliances and partnerships to gain knowledge, skills and relationships in the area. This gives us access to like-minded businesses to help us solve problems and grow. Our wide net of partners are both local and across the nation.
+ Community Outreach Programs
Alternative Energy Systems takes great joy in being able to sponsor local clubs, organizations and athletics. Our community is important, and supporting it through sponsorships and events is an important part of Alternative Energy Systems business model.
+ Memberships & Associations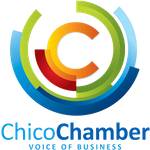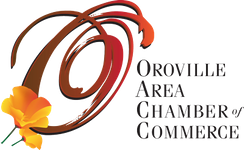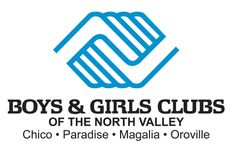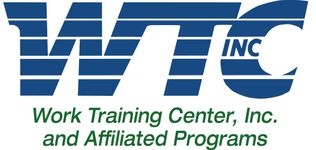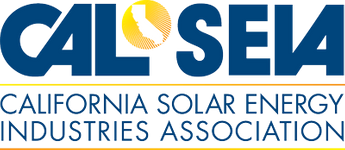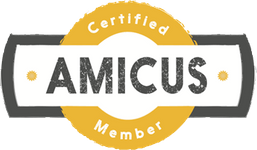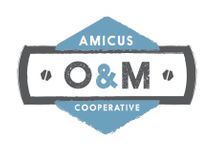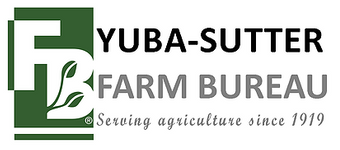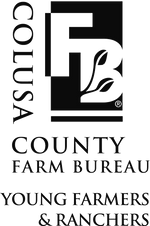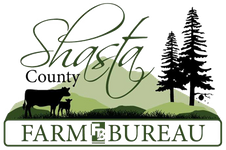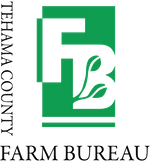 Interested in Creating an Alliance Partnership?
AES may have open availability for new opportunities for companies to grow alliances with us.
Let Our Team Help Yours!
Did you hear about AES from a local organization or sports booster program? Be sure to mention that group as the referring party when you sign your solar system contract and we'll donate $500 to that group on your behalf.